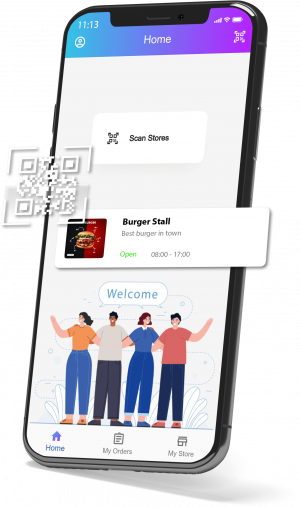 SQL AddToCart
Download the app for FREE to Explore Our Merchants
AddToCart is a FREE app that brings merchants and consumers together on an integrated e-commerce platform. Setup your online shop in less than 10 minutes. Increase your earnings and reach a wider range of customers by bringing your business online!
It takes little to no effort to create your online shop in AddToCart. There is no need to hire a programmer or an IT technician to set things up for you. Key in your business and payment information, get some good photos of your products, and you're all ready to go!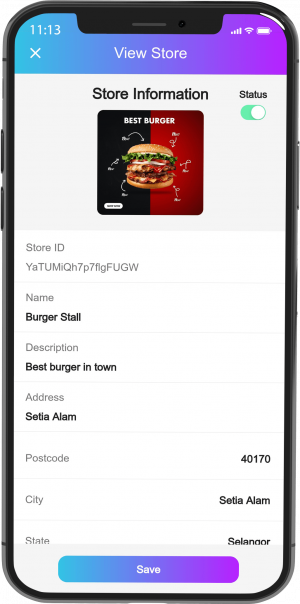 Create an account on AddToCart
Key in your shop details including address and payment method
Create your products: Upload images of your products, set the selling price & additional attributes
Ready to Integrate with SQL Account
If you are an existing user of SQL Account, you can automatically post the sales made on this app into SQL Account. Save time and trouble with this handy feature. By integrating AddToCart with SQL Account, you get to:
Synchronize your earnings and stock on hand with your SQL Account
Reduce human error
Get detailed reporting for sales, earnings, stock movement.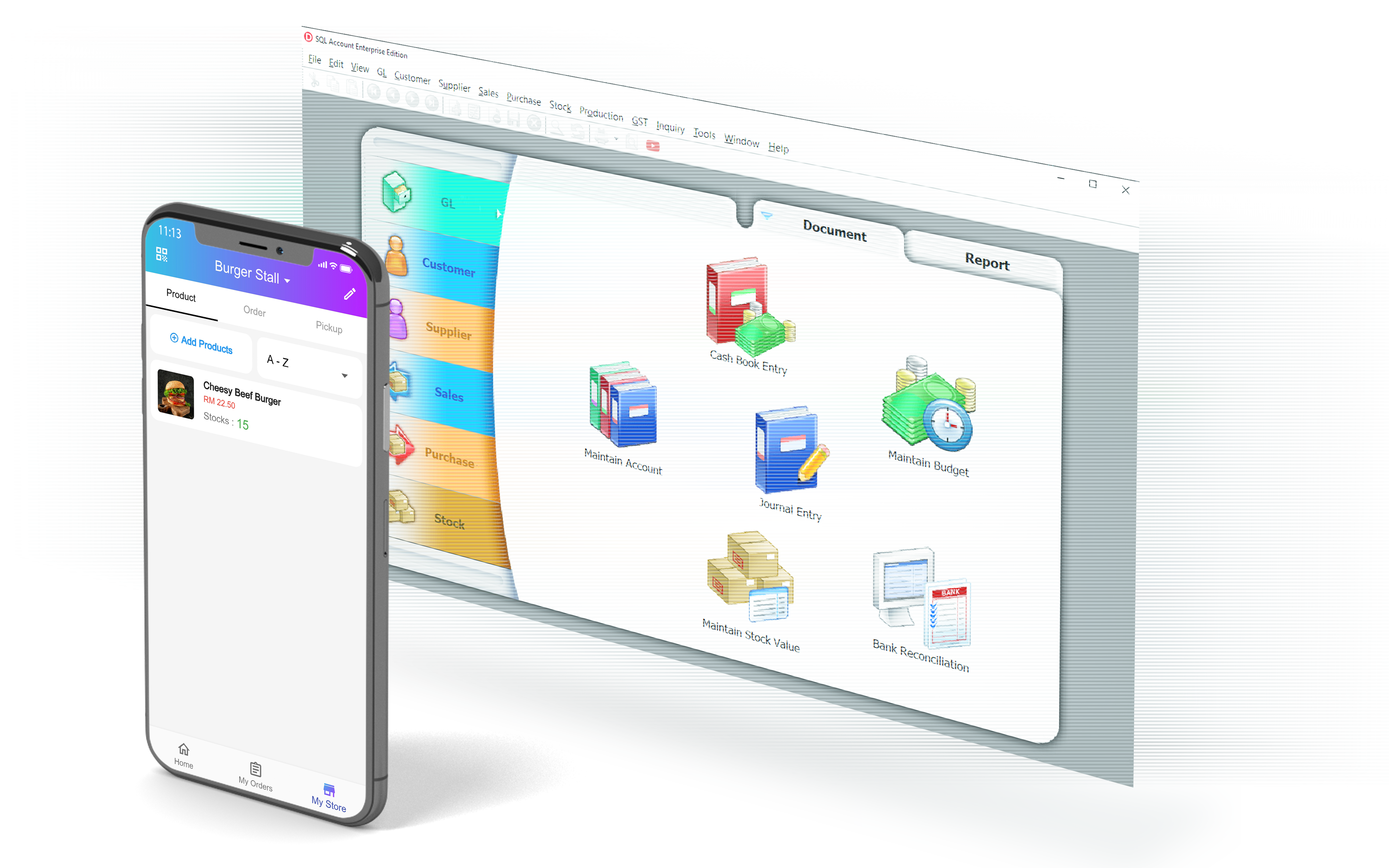 AddToCart supports multiple payment method, using e-wallet, credit/debit cards. Every payment method is encrypted and secured.

AddToCart is designed with the customer's convenience in mind. With simple directions, clean layout, customers will enjoy using this simple yet functional app. With minimum room for error, customer satisfaction is guaranteed.
Nationwide support offered by our esteemed customer support team. Customer support can be provided over phone, emails, remote access platform. Our entire support team consist of a large group of well trained , highly experienced support staff.
AddToCart is here to help you expand your business. Download AddToCart for free and experience the seamless facilitation of every step of your business procedure.
From ordering to delivery, AddToCart does it all.