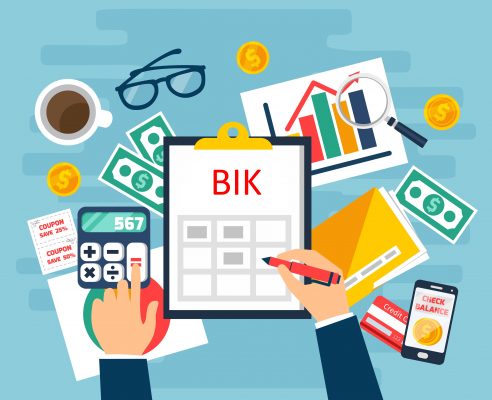 What is Benefits In Kind (BIK)?
BIK are non-cash benefits provided by employers to their employees and are treated as income of the employees
BIK are benefits not convertible into money, even though they have monetary value. The phrase not convertible into money means that when the benefit is provided to the employee, that benefit cannot be sold, assigned or exchanged for cash either because of the employment contract or due to the nature of the benefit itself.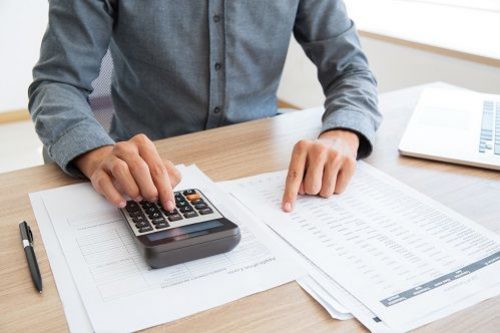 How to determine value of BIK?
The Formula Method
Annual Value of the benefit

=

Cost of the asset that is provided as benefit / amenity

Prescribed average life span of the asset
Here, cost means the actual cost incurred by the employer
The Prescribed Value Method
The schedules for the prescribed values of the benefits commonly provided to the employee are as the table provided below. The value of BIK based on the prescribed value method provided to the employee by the employer can be abated if the BIK is –
Provided for less than a year
Shared with another employee
There are certain benefits-in-kind which are either exempted from tax or are regarded as not taxable.
Dental benefit
Child-care benefit
Food & drink provided free of charge
Free transportation between pick-up points or home and place of work (to and from)
Insurance premiums which are obligatory for foreign workers as a replacement to SOCSO contributions
Group insurance premium to cover workers in the event of an accident
Discounted price for consumable business products of the employer and discounted price for services provided by the employer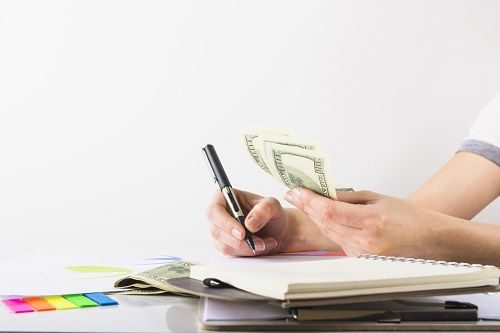 SQL Payroll software Favoured Features

Certified by Statutory bodies & 100% accurate
Compliant with employment requirements in Malaysia. Inclusive of KWSP, SOCSO, LHDN, EIS, HRDF, EPF Borang A, SOCSO Borang 8A, Income Tax CP39, and Borang E ready. SQL Payroll software is ready to use with minimal setup for all companies.

electronic submission & e-Payment ready
SQL Payroll Software E-submission format are prepared for all banks in Malaysia. Maybank, CIMB, HLBB, Public Bank & many more

Batch email payslip
Securely send payslips to employees using batch email with password encryption

Comprehensive management reports
Print payroll summary, yearly payroll individual report, contribution info report & many more.

Unlimited year records
Records salary info for unlimited amount of years & print EA forms for any year

E Leave mobile app
Apply for leave anytime anywhere with speedy approval from management. Get managerial view of individual leave reports and EA forms