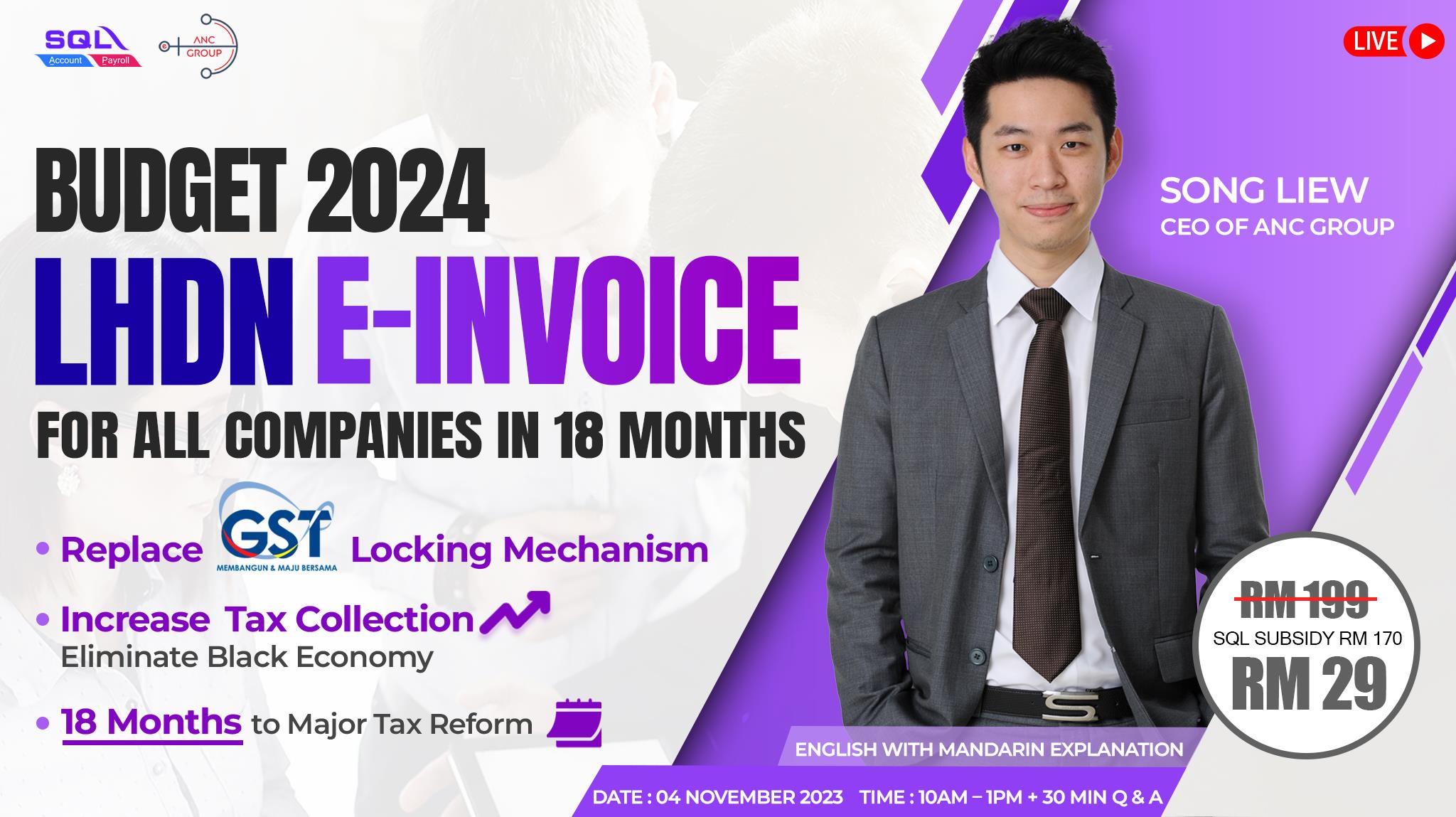 SQL Business Budget Webinar 2024:
Unlock the Key Highlights and Position Your Business for Success
This webinar will cover all the essential updates, including the new E-Invoice Implementation, SST increase, and other tax changes. You will also learn effective strategies to align your business model with the government's vision and minimize the impact of these changes on your operations.
Language: English Online Webinar with 中文讲解
Register now for our early bird discount, subsidized by SQL. Limited to the first 1000 registrants!
English (+ 30 mins Q&A)
04-Nov-2023
10:00am - 1:00pm
We empower more than 600,000 accounting and business professionals using SQL Account and SQL Payroll to perform their daily operation effectively.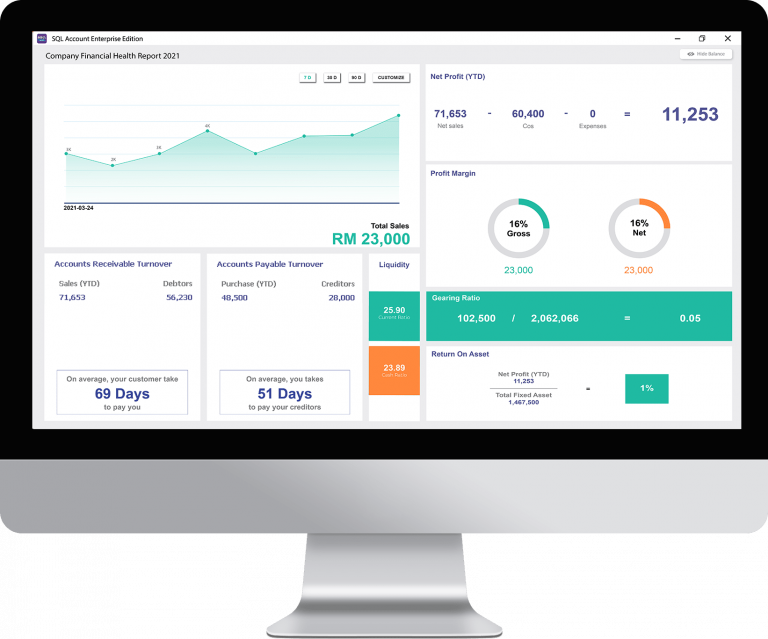 SQL Account is an accounting software that is suitable for all businesses, from small businesses to large organizations. It is crucial to find a business solution that suits the nature of your business. The right accounting software will broaden the horizons and expand business opportunities for you.
Choose the best accounting software in Malaysia for your company. SQL Account is user friendly & can be integrated with no fuss.
SQL Account Popular Add-ons:
If you're looking for a feature that is not listed here, please let us know or join our ERP Customization Group Discussion for FREE.
Join us and start using the Best Accounting Software in Malaysia!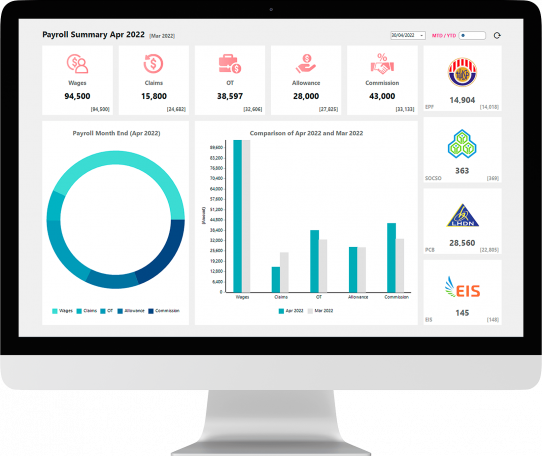 SQL Payroll software brings simplicity into the complex nature of Human Resource management. This payroll software comes equipped with HR management, leave management, PCB tax calculator, and is compliant to Malaysia labour laws & government regulations.
Join us and start using the Best Payroll Software in Malaysia!
SQL Account is the Best Accounting Software among all. SQL Account is Number 1 Accounting Software in Malaysia.
More than 270,000 companies use SQL Account & SQL Payroll for business daily operation










Why successful businesses trusted SQL?
SQL Account Customer Testimonial : Goodnite International Sdn Bhd
What SQL user said
SQL Account Customer Testimonial : Kew Meng Hardware Sdn Bhd
https://www.sql.com.my/#tv-2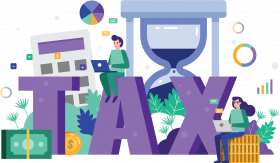 Accountant, when come to Borang B & Borang B submission, a common question may ask from your customers:
I just want tax payable RM 8000 only, how much yearly income do I need to report to LHDN? What us my tax bracket %?
This professional tax calculator can help you, lets click on the calculate button to try it now for FREE!
Mandatory E-Invoice for 4,000 Businesses with RM 100 Million Turnover
IRB targets 4,000 businesses by August 2024 for mandatory adoption of E-Invoice by Malaysia LHDN for annual turnover of RM 100 million! By July 2025, E-Invoice will become obligatory for all businesses, irrespective of their sales threshold.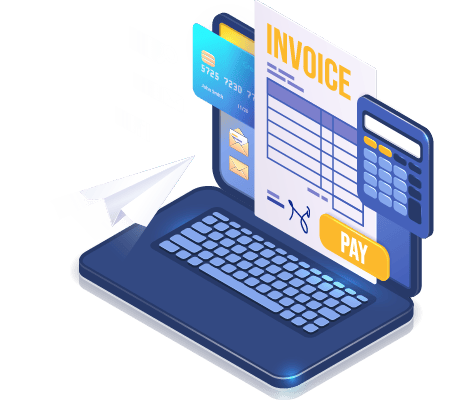 How SQL Make Your Work-Life Easier?
Videos
SQL Account
SQL Account Movie (Warehouse) - How to get Good Incentives
SQL Account Movie (Sales Person) - Deserve to own luxury bags & premium watches
SQL Account Movie (Boss) - 10 months bonus, tripled sales in a quarter