SQL Accounting Software Favoured Features
SQL Account is an accounting software that is suitable for all businesses, from small businesses to large organizations. It is crucial to find a business solution that suits the nature of your business. The right accounting software will broaden the horizons and expand business opportunities for you. Choose the best accounting software in Malaysia for your company. SQL Account is user friendly & can be integrated with no fuss.

Free Download Accounting Software trial to experience our accounting software.

Access Anytime, Anywhere
Access your account & manage your business anytime, anywhere.

Batch Emails Statements
Email statement to all your customer individually with password encryptions in one simple click.

Special Industries Version
Accountant set, shipping and forwarding, property management, construction, distributor, motor vehicle system, photocopier meter.

Real-Time CTOS Company Overview Reports
Provide SQL Account users a financial standing overview of their customers and suppliers. Helping users make better business risk assessment.

Advance Security Locks
Allowed users access into the documents with restricted by advance level locks, such as hide salaries in cash book.

Intelligence Reporting
Comprehensive reporting such as commission collection reports, tracks your top 3 profitable customers, annual comparison of profit & loss.
50% Government Subsidy
*T&C Apply
RM 60 RM 30
Additional Users
50% Government Subsidy
*T&C Apply
RM 60 RM 30

Additional Users
Accounting, Invoicing & Inventory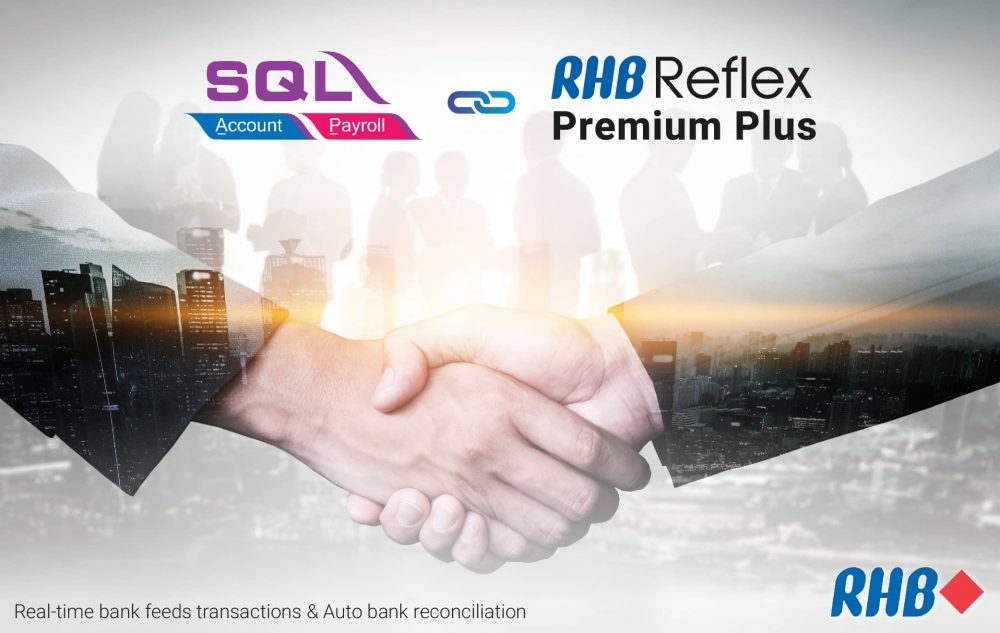 Seamlessly connect between SQL & RHB
Good news to SQL and RHB users! With the built-in protected connection between SQL and RHB, you can perform daily payment-initiated transactions, bank feeds automated bank reconciliation, view your real-time cash flow all directly in SQL Account. Increase your company's efficiency, streamline your accounting & banking processes with SQL Account now!
SQL Payroll software Favoured Features
SQL Payroll software brings simplicity into the complex nature of Human Resource management. This payroll software comes equipped with HR management, leave management, PCB tax calculator, and is compliant to Malaysia labour laws & government regulations.

Free Download Payroll Software trial to experience our payroll software.

Certified by Statutory bodies & 100% accurate
Compliant with employment requirements in Malaysia. Inclusive of KWSP, SOCSO, LHDN, EIS, HRDF, EPF Borang A, SOCSO Borang 8A, Income Tax CP39, and Borang E ready. SQL Payroll software is ready to use with minimal setup for all companies.

electronic submission & e-Payment ready
SQL Payroll Software E-submission format are prepared for all banks in Malaysia. Maybank, CIMB, HLBB, Public Bank & many more

Batch email payslip
Securely send payslips to employees using batch email with password encryption

Comprehensive management reports
Print payroll summary, yearly payroll individual report, contribution info report & many more.

Unlimited year records
Records salary info for unlimited amount of years & print EA forms for any year

E Leave mobile app
Apply for leave anytime anywhere with speedy approval from management. Get managerial view of individual leave reports and EA forms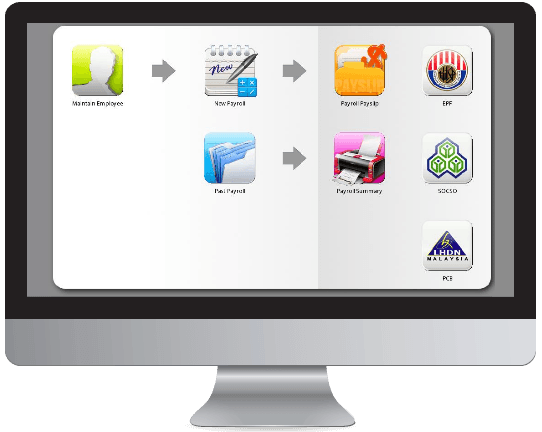 single company package include 1 year support
20 ACTIVE employees license, unilimited resigned employees.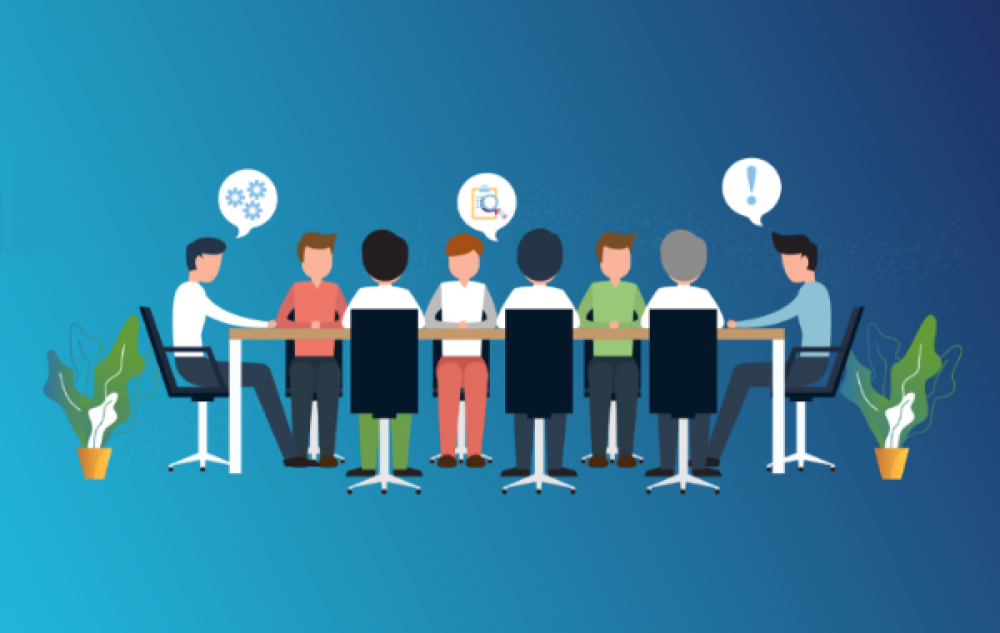 Advanced Features Learning
Bosses, Managers, reduce manual tasks, improve your company business flow with SQL, more than 5000 SQL users join the discussion and increase the company efficiency by more than 30%. Register now for this small group free session discussion with SQL expert, this is exclusively for existing SQL users only.
SQL Account is the Best Accounting Software among all. SQL Account is Number 1 Accounting Software in Malaysia.
What is EA Form / Borang EA?
EA form is a Yearly Remuneration Statement for private employees that includes your salary for the past year. EA form is used for the filing of personal taxes during tax season.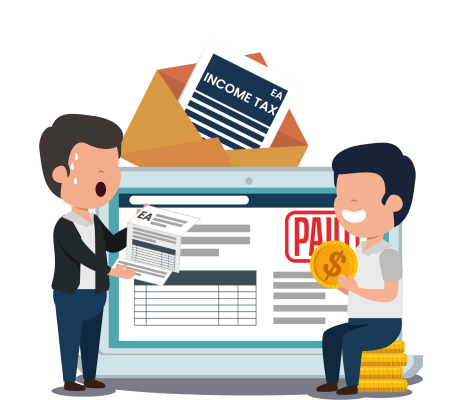 More than 250,000 companies use SQL Account & SQL Payroll for business daily operation










Why successful businesses trusted SQL?
SQL Account Customer Testimonial : Goodnite International Sdn Bhd
What SQL user said
SQL Account Customer Testimonial : Kew Meng Hardware Sdn Bhd
https://www.sql.com.my/#tv-2
How SQL Make Your Work-Life Easier?
Videos
SQL Account
SQL Account Movie (Warehouse) - How to get Good Incentives
SQL Account Movie (Sales Person) - Deserve to own luxury bags & premium watches
SQL Account Movie (Boss) - 10 months bonus, tripled sales in a quarter