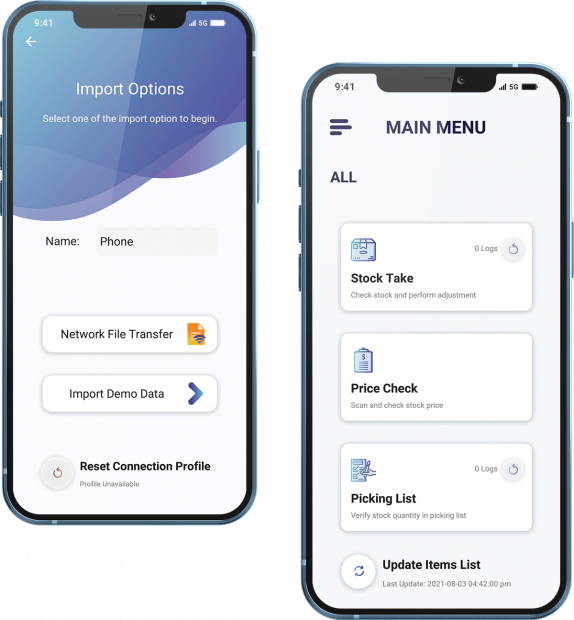 SQL Stock Take
SQL Stock Take is a useful application for you to get current stock records of your warehouse and synchronize it with SQL Accounting software. Get the latest stock quantities, stock prices, and perform stock adjustments all in one app!
AddToCart is here to help you expand your business. Download AddToCart for free and experience the seamless facilitation of every step of your business procedure.
From ordering to delivery, AddToCart does it all.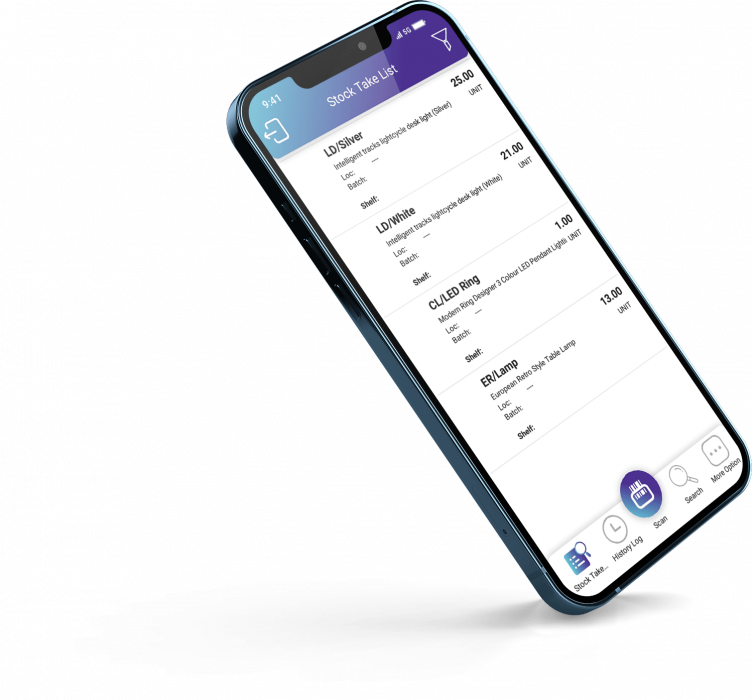 Perform stock take easily with your mobile phone, scan the products barcode or type the search bar to adjust the particular stock item. SQL Stock Take increases flexibility and mobility. No more print  out a stock take sheet to manually update the stock quantities. With SQL Stock Take app, stock take can be easily done mobile app. 
Scan a barcode or type in the search bar to find an item's price. The price checker feature makes it easier for sales agents who are not in the office to check the unit price of each stock item. This will make it easier for sales agents to verify their selling price and avoid selling the items at a loss.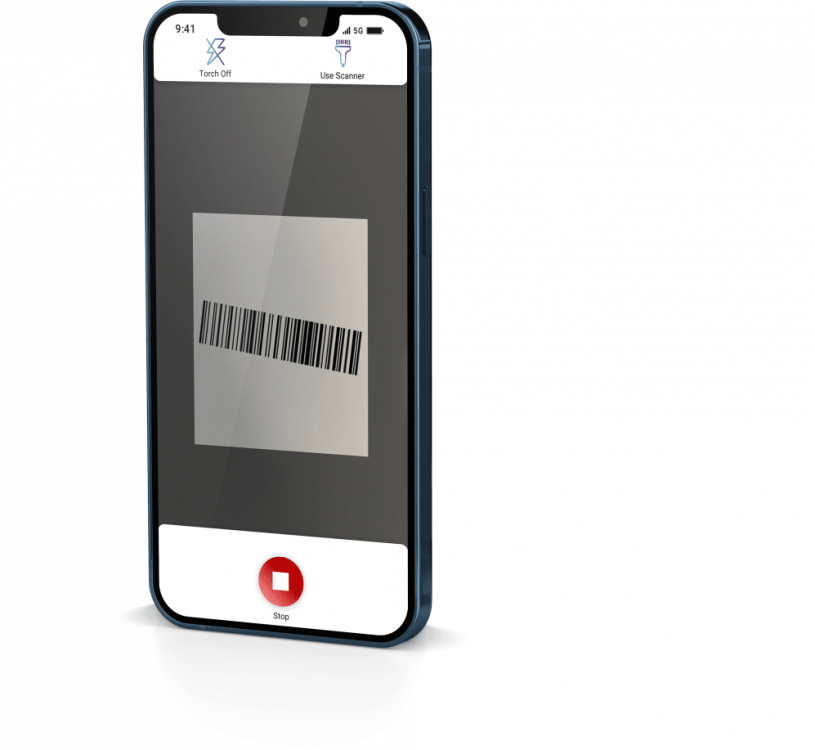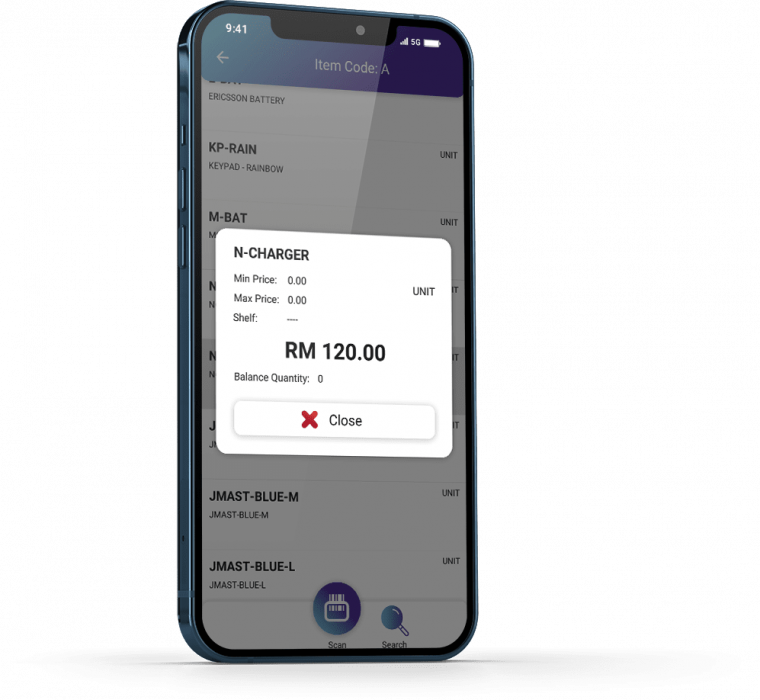 Verify the types of items, the exact quantities of each item as well as the shelf, location and batch of the items with this picking list. This helps you to keep better track of all the quantities of stock and avoid mistake during the delivery of items.

Sync your stock take results to SQL Account to perform stock adjustments on SQL Account. SQL Stock Take will automatically adjust any discrepancies of your stock in your SQL Account software. There is no need to rekey in the adjustment in your SQL Account software.

You only need to configure your stock take app once! All you need is a Gmail and link the SQL drive account into SQL. With just a few clicks, you can start using SQL Stock take app
SQL provides excellent customer support through phone calls, emails, and remote access platforms. SQL Support team is fully trained and equipped ready to assist you.
How SQL Stock Take Works?
Videos
SQL Stock Take
01) How to setup stock take in SQL Account?
02) Perform stock take with SQL Stock Take app
03) Sync the stock take results to SQL Account for automate stock adjustment
Download this app from your Google Play Store and try it out for FREE.
Improve your business flow and speed up your performance with SQL Stock Take.