About E Stream
SQL Account is the Number 1 accounting software in South East Asia used by more than 270,000 companies.
The synergistic effect can be seen in E Stream. It is not the result from individual but a teamwork efforts. Specifically, all team members are feeding in their skills, experiences and industrial exposures in various role. These inputs are then "process" with the guidance of *qualified team leaders to result in generating a good piece of Business Software.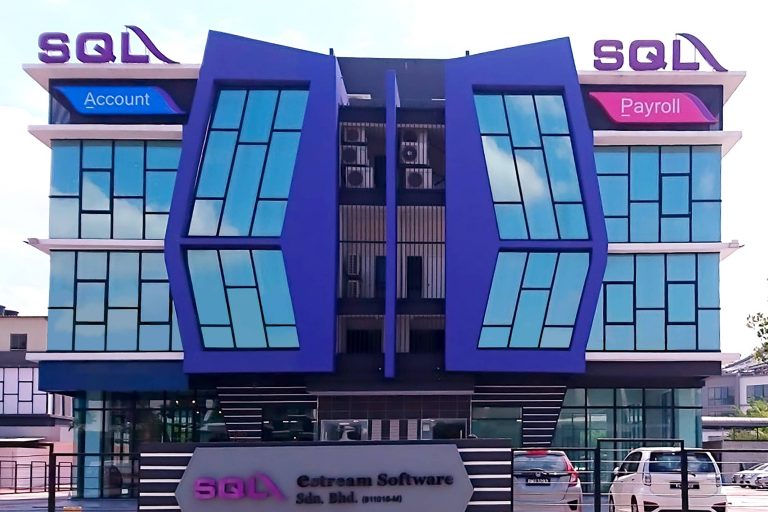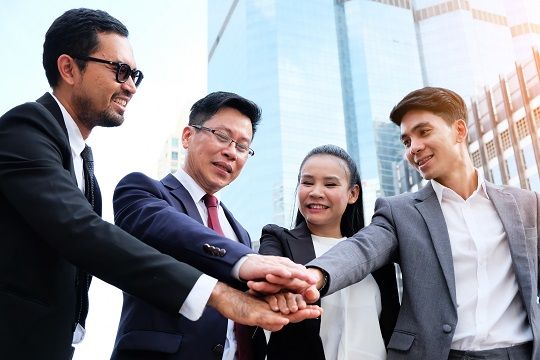 We are always listening, observing, learning and adapting ourselves to put E Stream as one of the world class business software developer. It is not a simple task nor achievable in short term. Besides, it needs various compositions from a good product, corporative team members with right attitudes and common goals, to a "troops" of well trained and responsible Channel Partners.
SQL Account is the number 1 accounting software in Malaysia
‍
Used by more than 270,000 companies, we empower more than 600,000 accounting and business professionals using SQL Account and SQL Payroll to perform their daily operation effectively. Furthermore, even universities use SQL Account as their education tool of choice. SQL Account organize your finances intelligently, analyze data for accurate reporting, customizable to suit your business workflow, and increase efficiency. Other than that, SQL Business Suites offer accounting, inventory, POS, Payroll, Mobile Solution, and Artificial Intelligence OCR features. In short, You can seamlessly integrate SQL Account into your business workflow at a high level.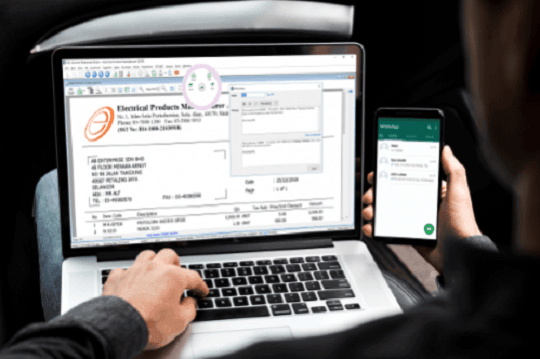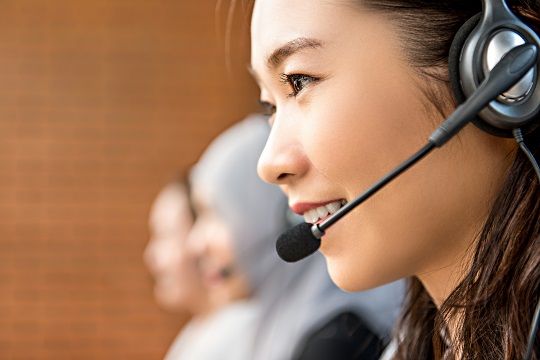 More than 400 service centres in Malaysia ready to help your business grow
To support local business communities, SQL Account run monthly free trainings and sponsor accounting and tax seminars across all cities in Malaysia. Want proof? Check out the 200,000 supporters in our seminars. It's no secret that SQL Account is the most popular accounting software and tax solution across Malaysia. Go to SQL.com.my to learn more about how SQL Account can help you leverage your business, today!