SQL Events
All events curated from our conference, talking gigs, seminars, training and more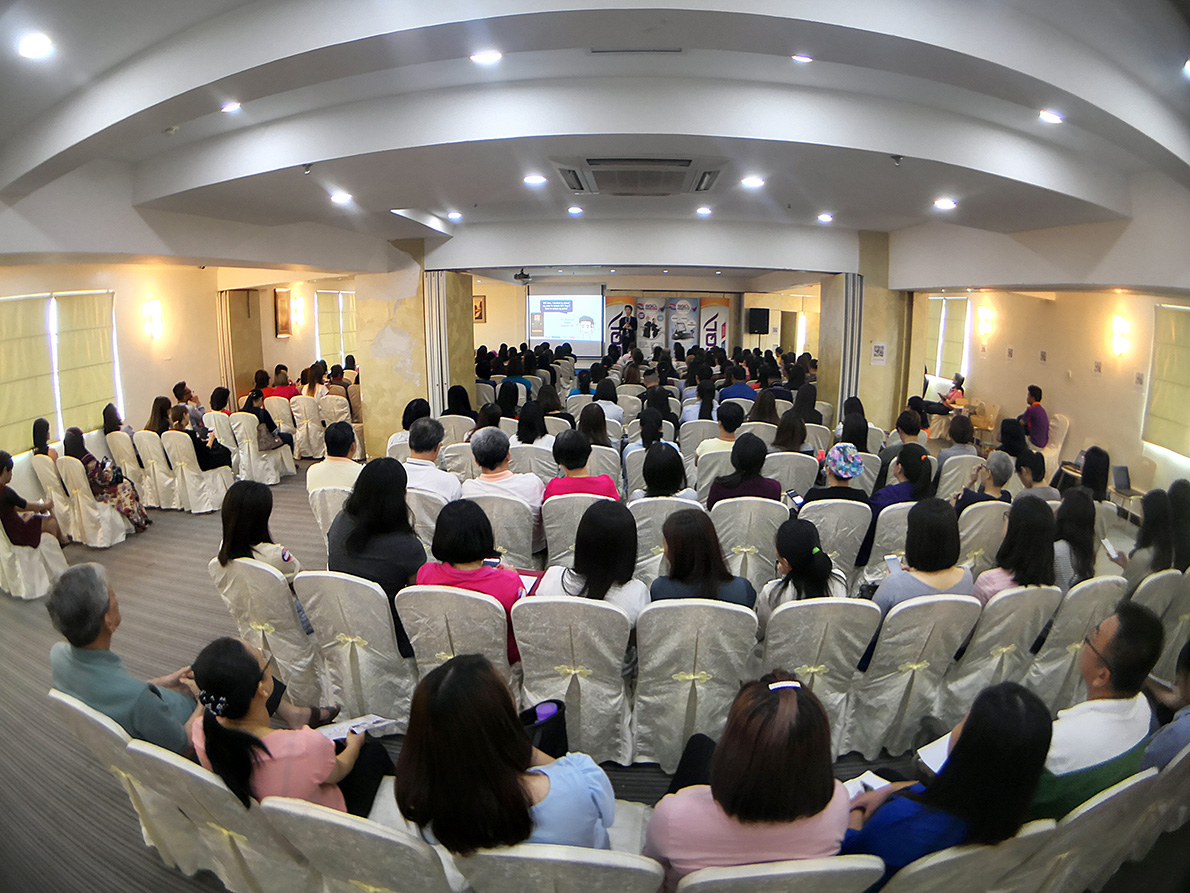 220 Attended SQL Account Tax Seminar in Lahad Datu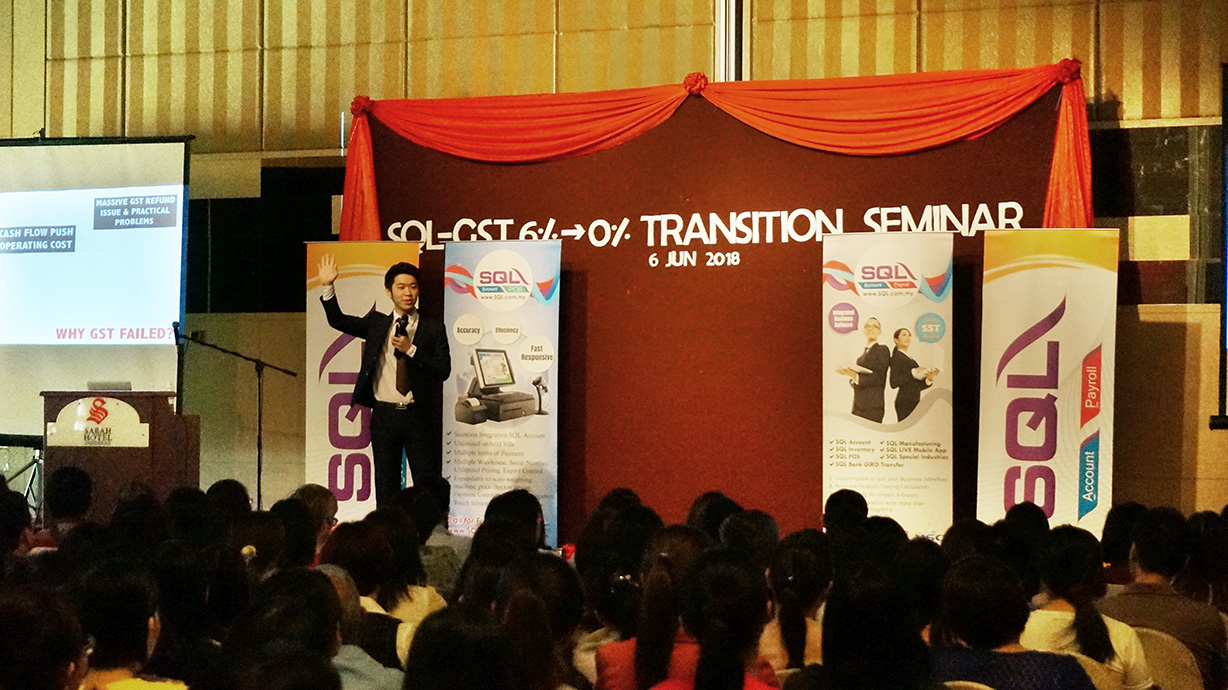 500 Attended SQL Account Tax Seminar in Sandakan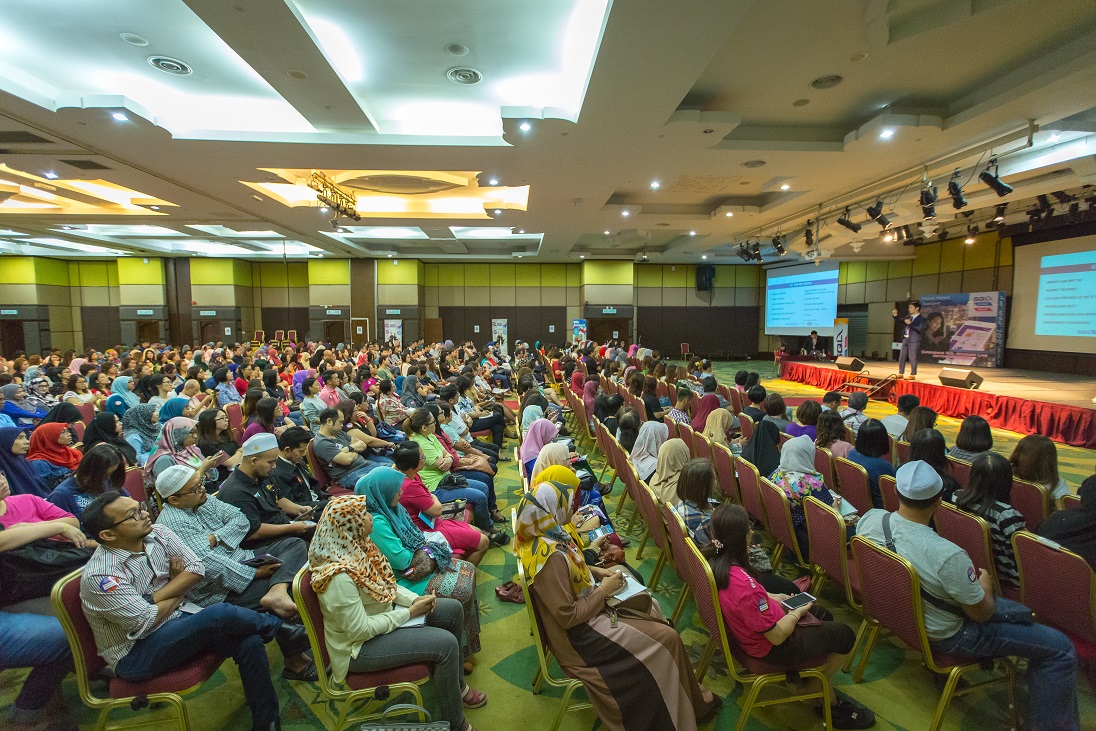 570 Attended SQL Account Tax Seminar in Kota Bharu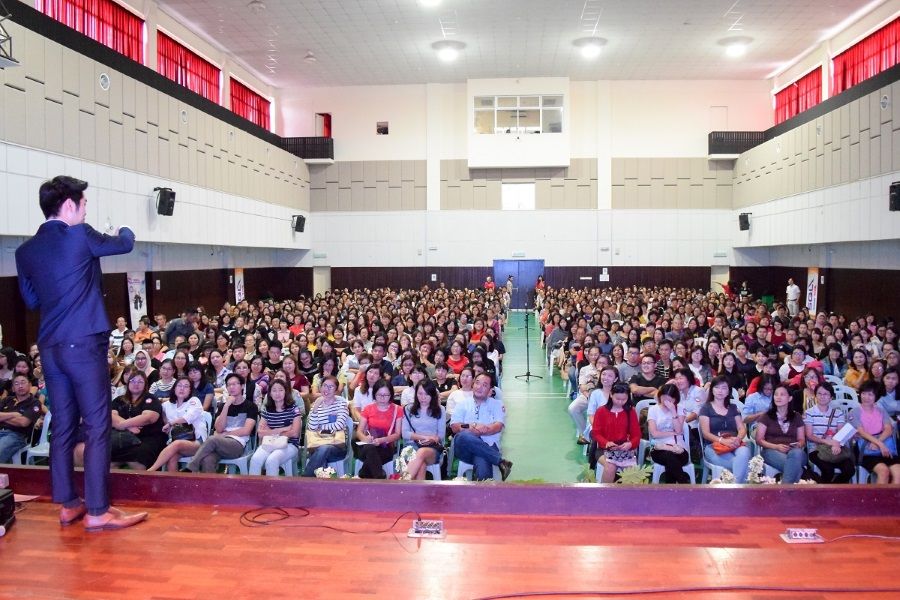 1500 Attendees in Johor Bahru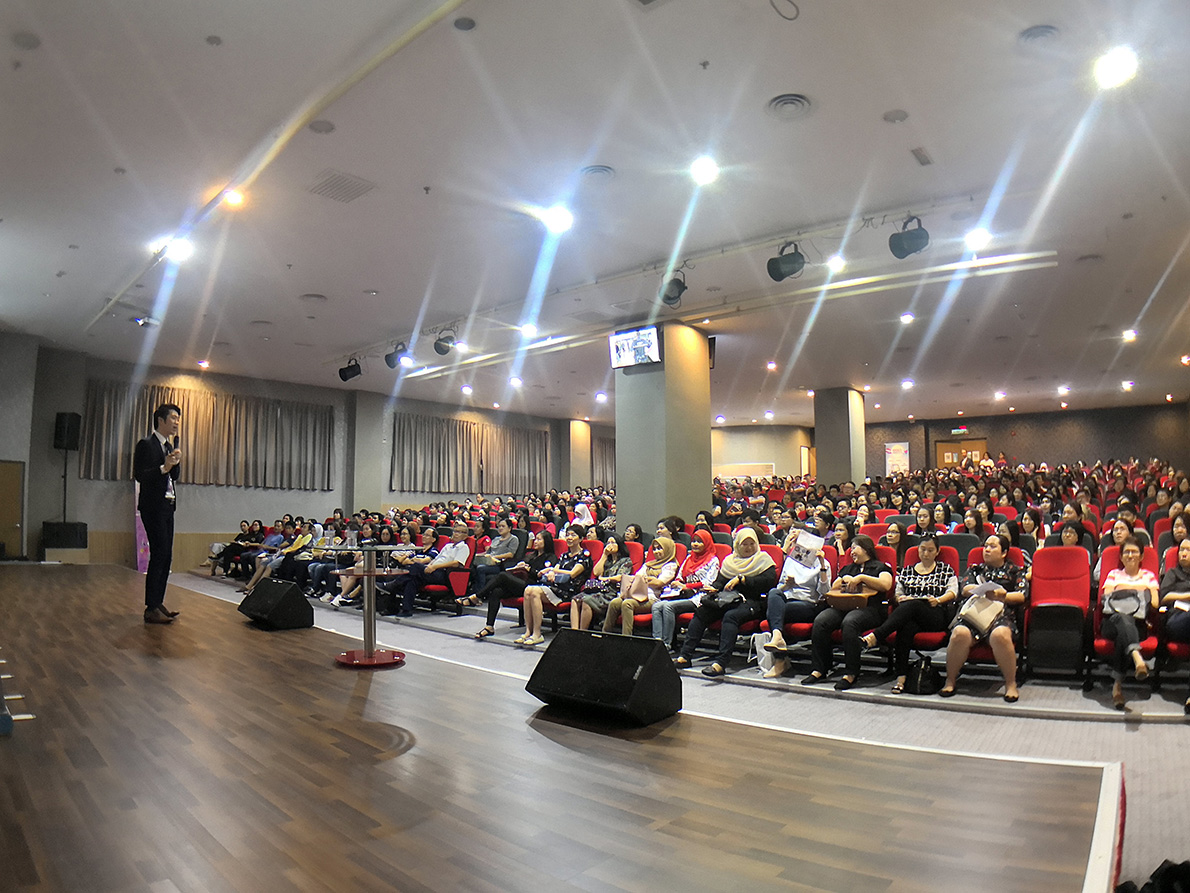 500 Attended SQL Account Tax Seminar in Tawau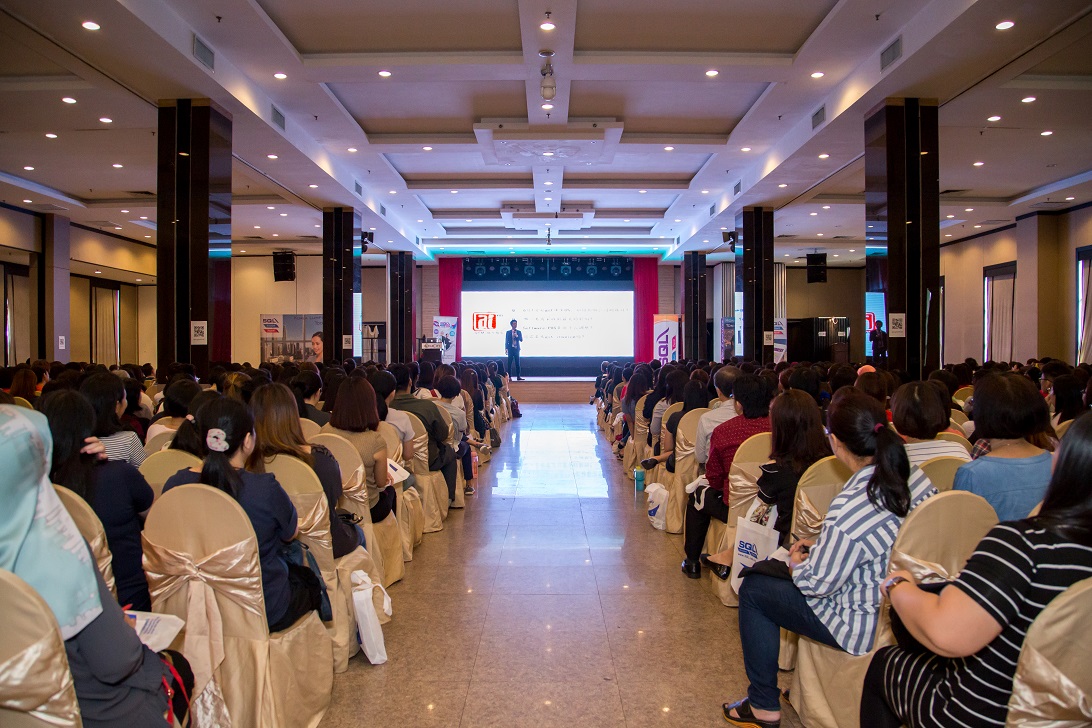 700 Attended SQL Account Tax Seminar in Alor Setar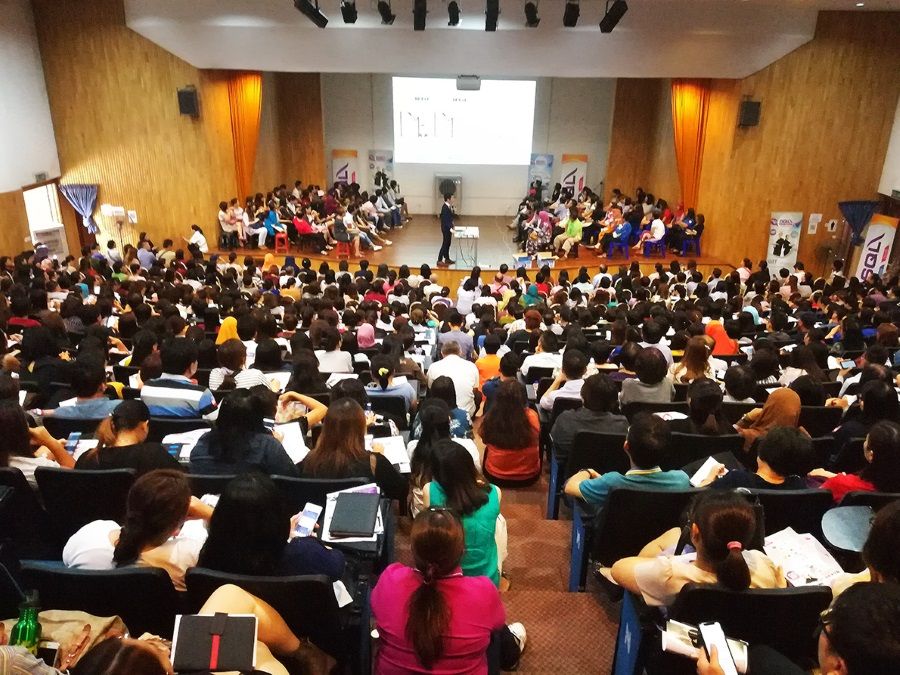 1000 Attendees in Kota Kinabalu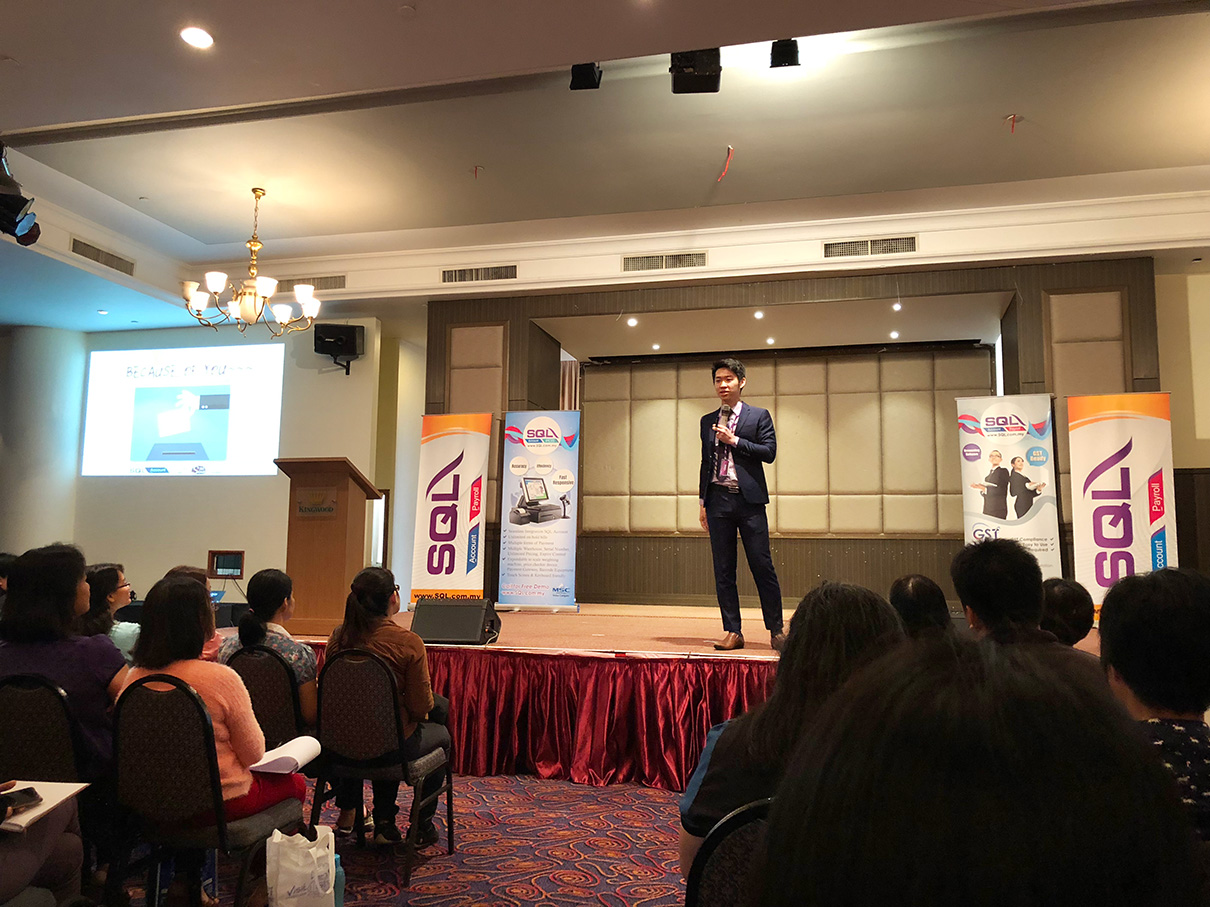 800 Attended SQL Account Seminar in Sibu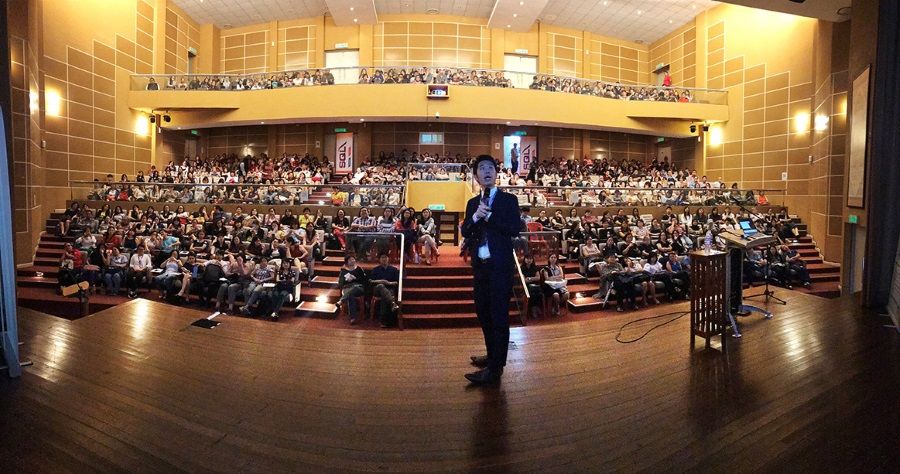 1040 Attendees in Kuching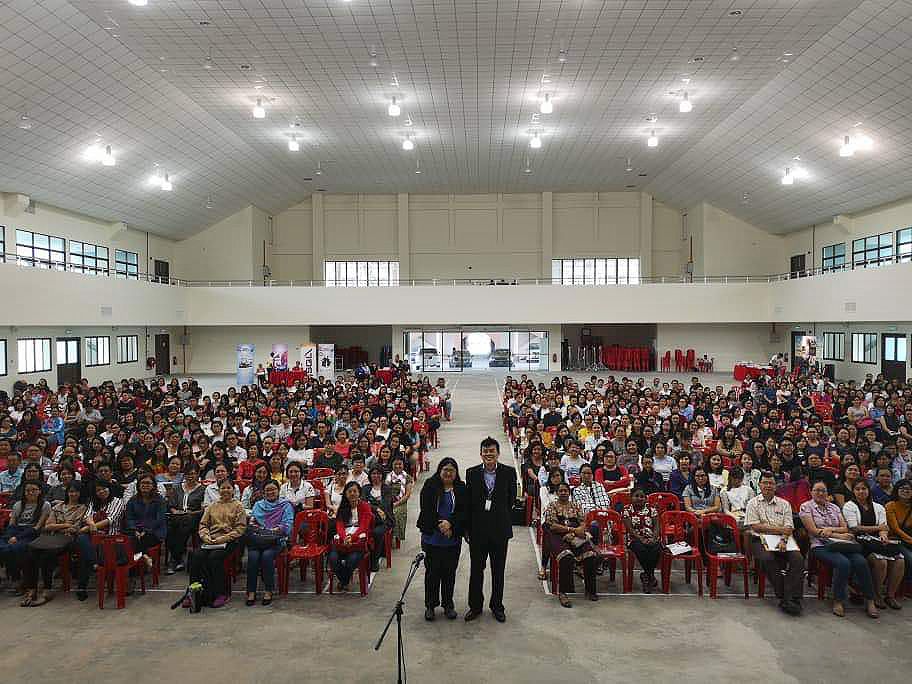 870 Attended SQL Account Tax Seminar in Ipoh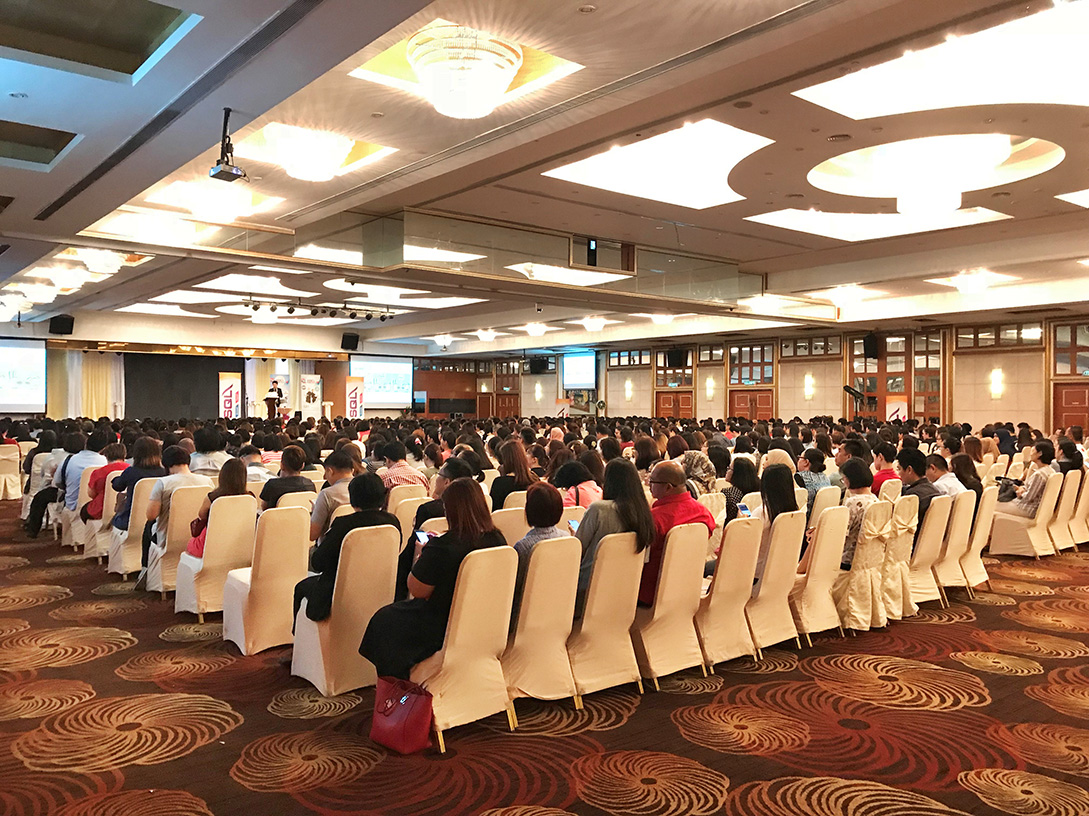 800 Attended SQL Account Seminar in Miri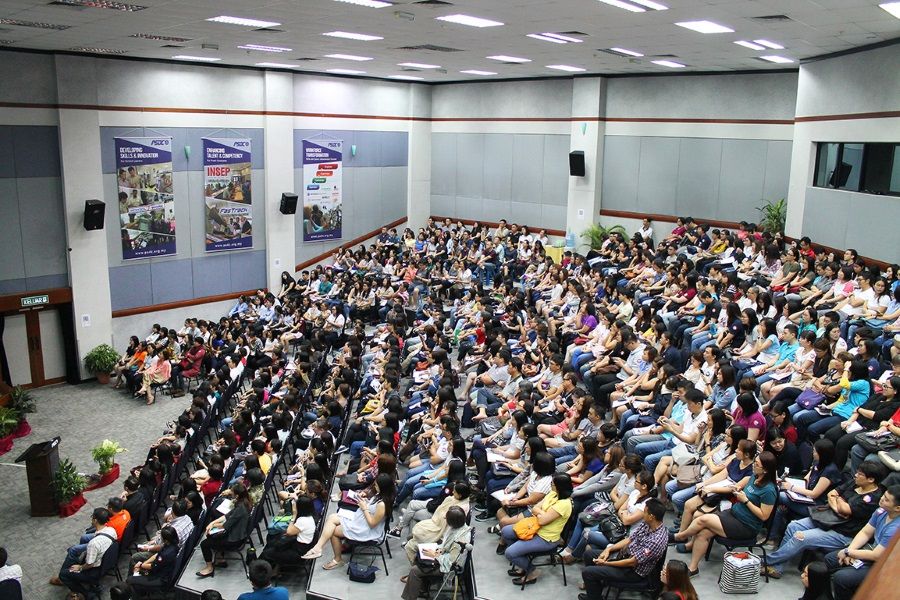 SQL Account & SQL Payroll Free Training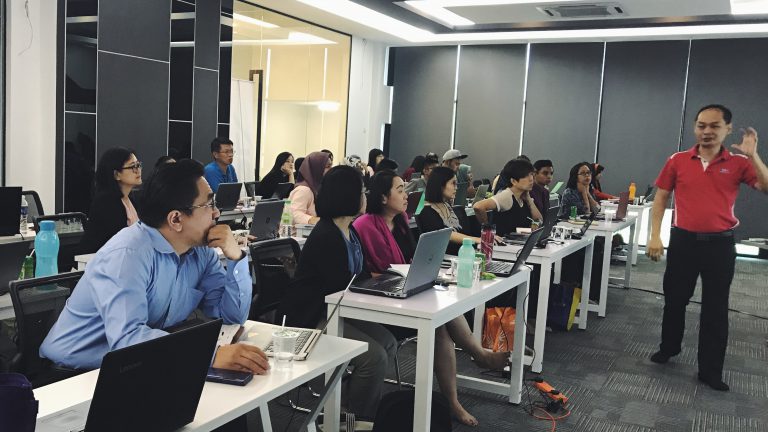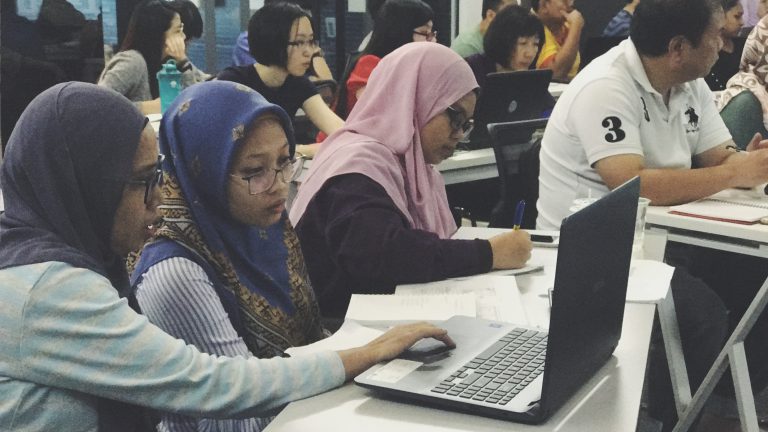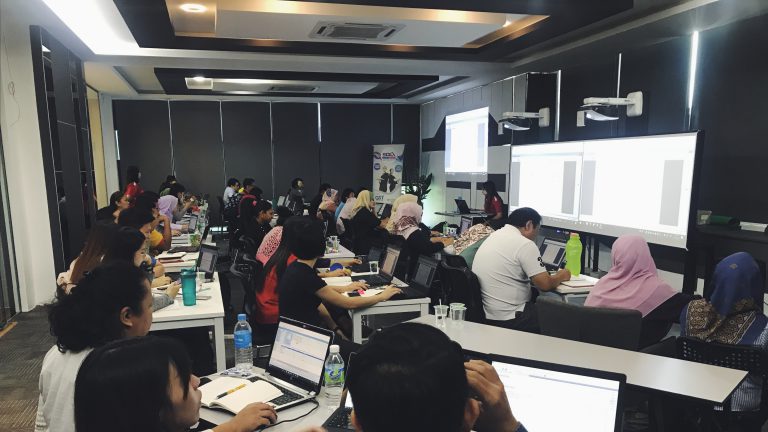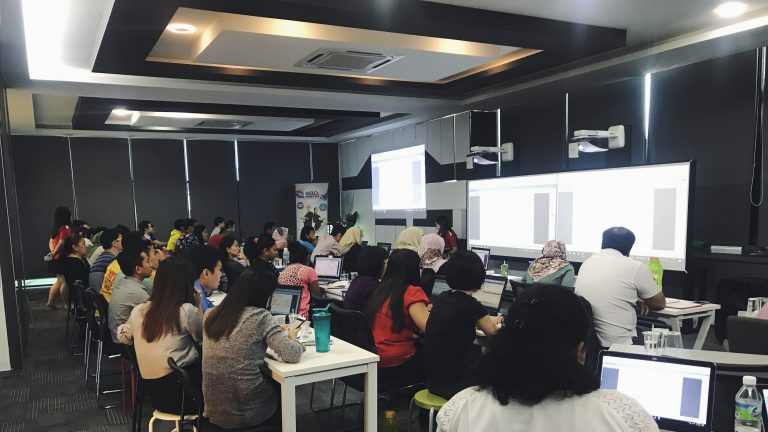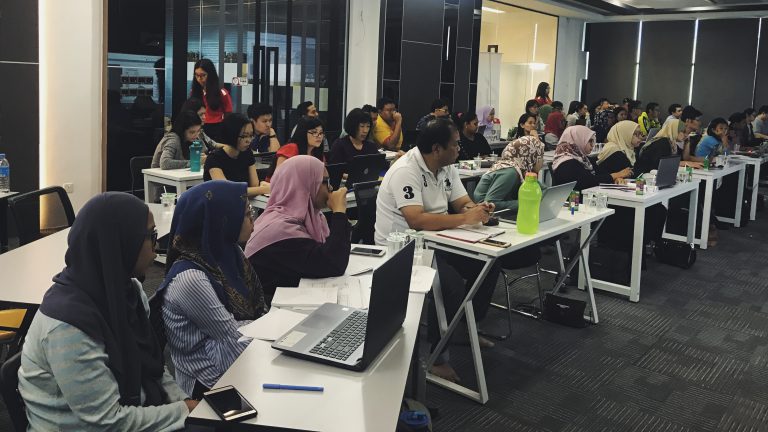 Sage UBS, MYOB or any non-SQL users are welcome to get training before purchase.
Facebook Live with Dr. Choong Kwai Fatt
-Withholding Tax & Import Services (Part 1 & 2)- Go to our
Facebook Live Page
and click "Get Reminder" to get reminder notifications. This Facebook Live is sponsored by Estream Software (SQL Account).
Facebook Live with Dr. Choong Kwai Fatt 28/09 (Thur) @ 5pm

Facebook Live with DR. CHOONG KWAI FATT 28/09 (Thur) @5pm. We will discuss withholding tax & import services with Malaysia's foremost tax expert. Click "Get Reminder" to get notification before event starts. He will be here to answer your questions live in English or 中文. This online event is sponsored by SQL Account - Estream MSC.

Posted by SQL Account - EStream HQ on Thursday, 28 September 2017
Part I (Recorded Session)
FBLive_03

Dr. Choong Kwai Fatt (钟贵发博士)将在10月11号(星期三)下午5点再次来到SQL Account进行面子书直播. 我们将在线上讨论预扣所得税(withholding tax) 以及进口服务消费税.点击PART 2"接收通知"以便直播开始前可以收到通知. 钟贵发博士会在直播里以英语和华文来解答大家的问题. 这场直播是由 SQL Account - Estream MSC 荣誉赞助. Dr. Choong Kwai Fatt will Facebook Live again on imported services and withholding tax PART 2 next Wed 11/10/17 @ 5pm. Click "Get Reminder" to get reminder notifications. Share with your friends and groups. This Facebook Live is sponsored by SQL Account - Estream MSC

Posted by SQL Account - EStream HQ on Wednesday, 11 October 2017
Part II (Recorded Session)