Features
Multiple Branches Control
It is difficult for business with multi branches and retail stores to manage their combined transactions. With SQL, you can efficiently control branches on a single database across different physical locations, with precise user level controls on keying in / accessing only authorised information and reporting.
What are the 7 benefits from SQL Multiple branches control?
Branch access Rights by users
Authorising each branch users to have the accessibility to their respective branch, SQL will automatically assign transactions created by the user to a specific branch to prevent human mistakes. Account entries, stock warehouse will automatically be posted to the appropriate branch.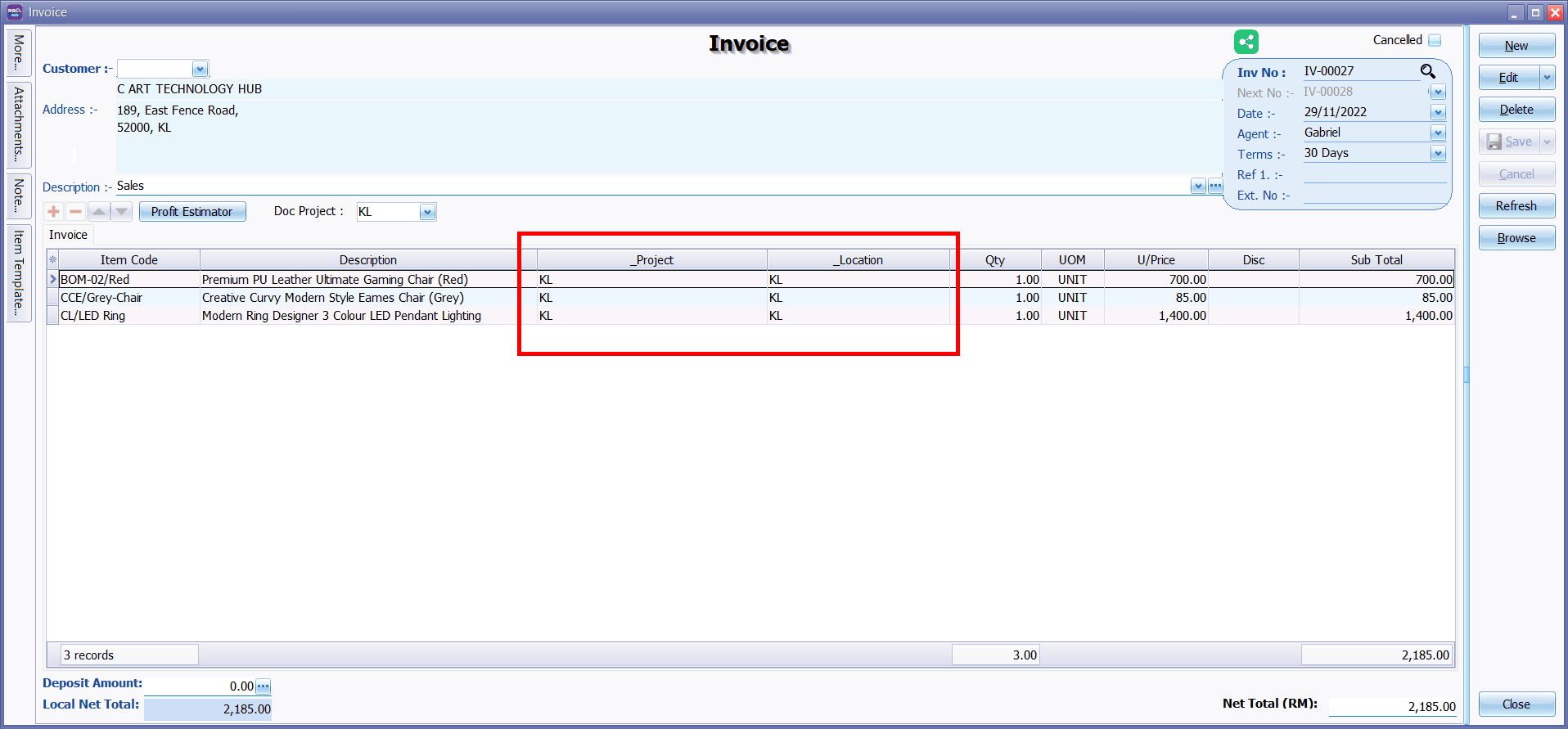 Branch control on Customers list
The user can only select/access the customer information for the own branch and is not permitted to post transactions for any other branch. You can avoid information being shared to other branches at data entry staff's level.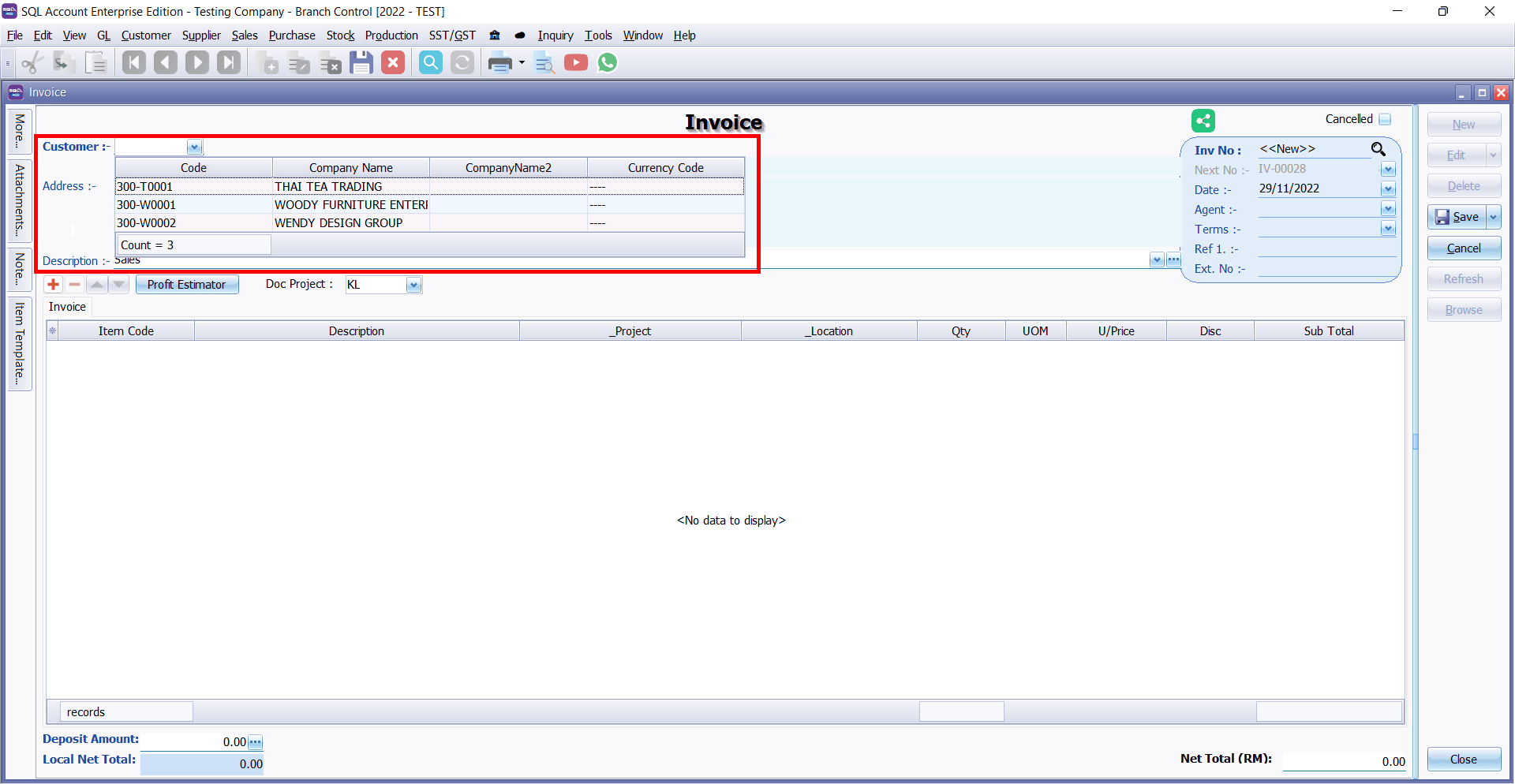 Branch access rights by Manager (multiple branches)
Managers can delegate his authority to access one or more branches under his supervision. He creates transactions, access customers info, view reports for any branches under his authority.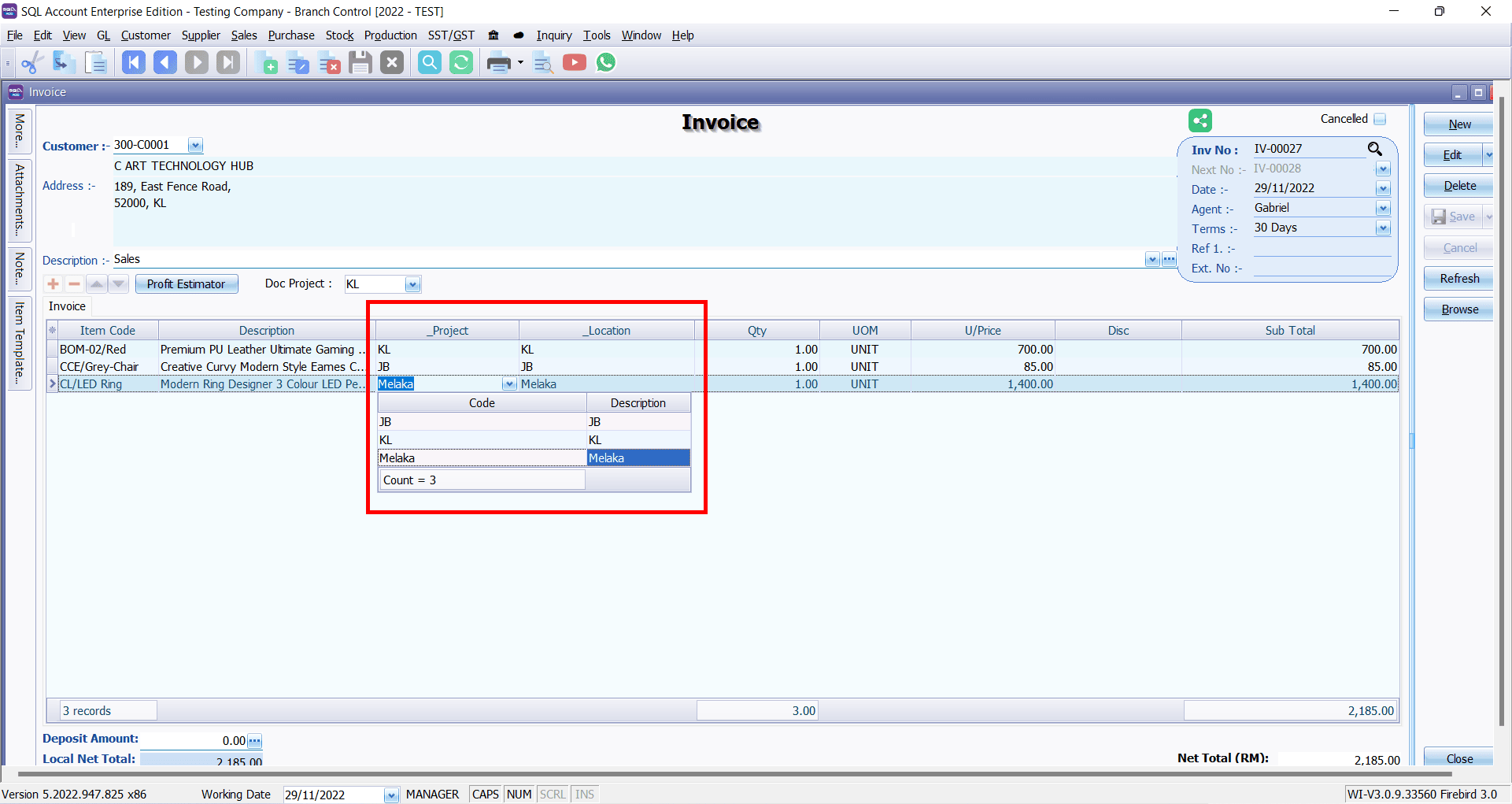 Stay on top of your financial and operational transactions across all your branches with SQL. You can monitor all transactions happening in each branch. with this information, you can identify which branch is the most profitable and which branch that needs to monitor closely.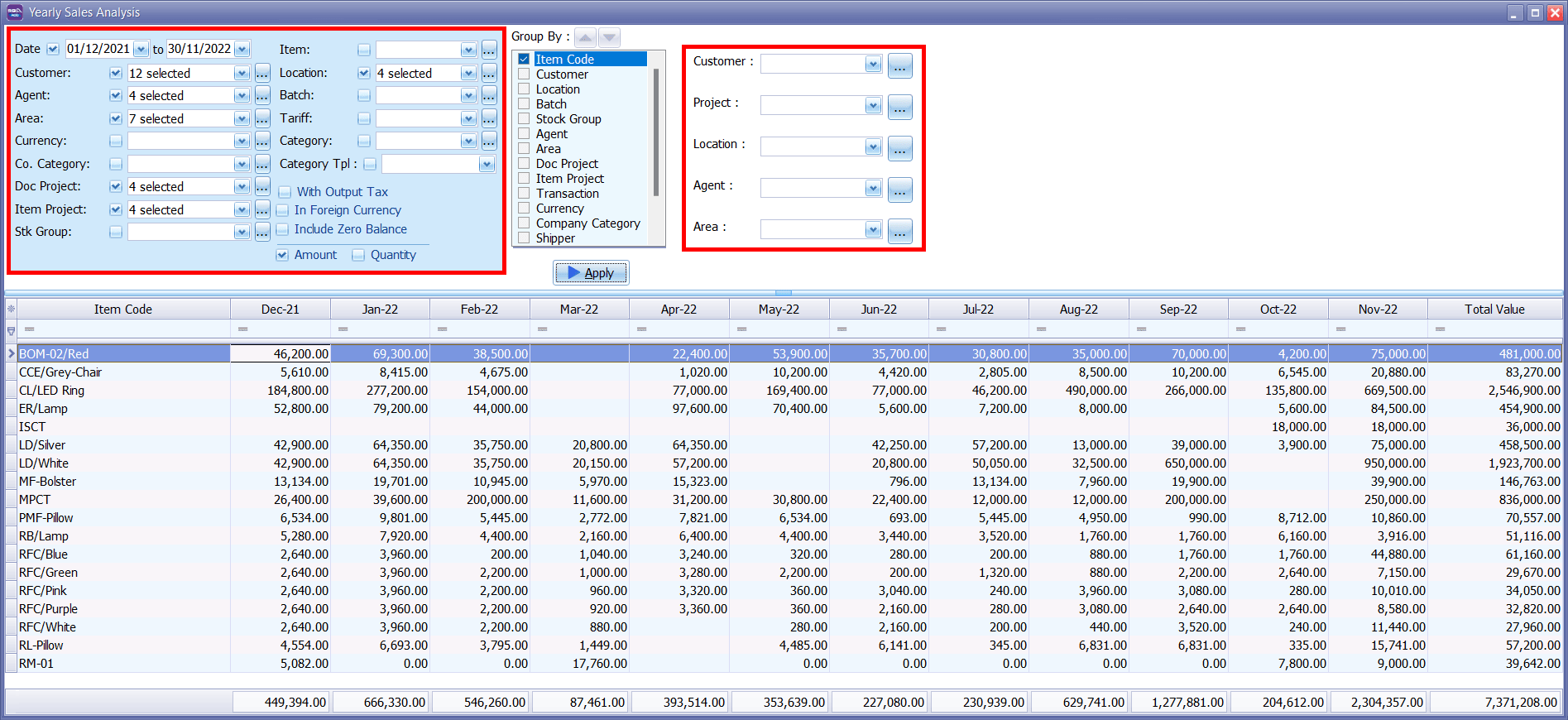 Consolidated profit & loss across branches
By consolidating headquarter accounts with branch accounts, SQL allows for the viewing of consolidated balance sheets, profit and loss accounts by authorised users to evaluate the company's overall performance. Bosses are able to drill down to the transactions of each branch individually.
Easy Switching between branches
Need reports from another branch instantly? Authorised user can select any branches in just a click away to retrieve data swiftly anytime. Thus, you can run any report for any branch with simple clicks.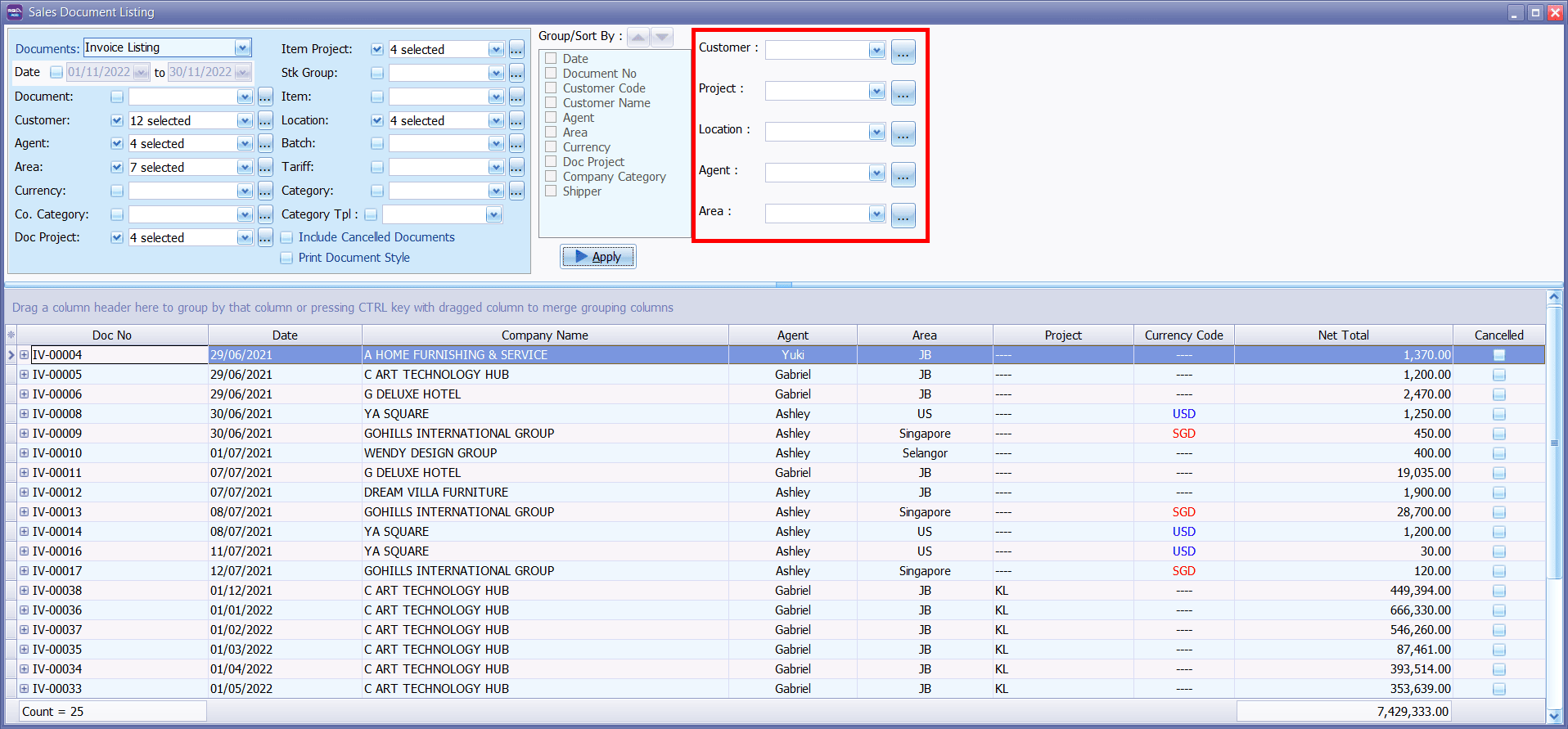 Allow Data Sharing across branches
SQL could efficiently link up sales, purchase, stock information across multiple branches and locations. With SQL, you can manage stock transactions easily in multiple branches.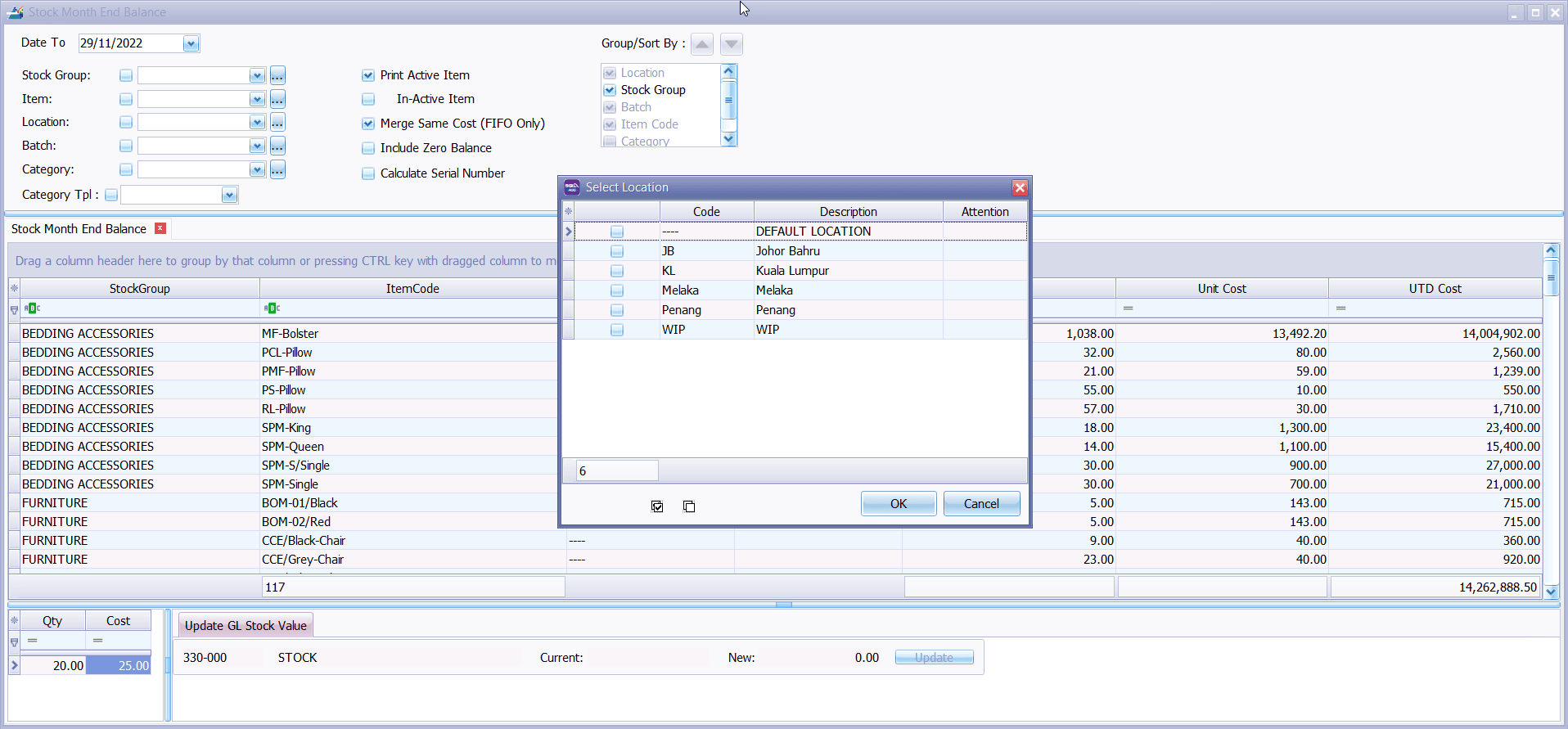 SQL Accounting Software Favoured Features
SQL Account is an accounting software that is suitable for all businesses, from small businesses to large organizations. It is crucial to find a business solution that suits the nature of your business. The right accounting software will broaden the horizons and expand business opportunities for you. Choose the best accounting software in Malaysia for your company. SQL Account is user friendly & can be integrated with no fuss.

Free Download Accounting Software trial to experience our accounting software.

Access Anytime, Anywhere
Access your account & manage your business anytime, anywhere.

Batch Emails Statements
Email statement to all your customer individually with password encryptions in one simple click.

Special Industries Version
Accountant set, shipping and forwarding, property management, construction, distributor, motor vehicle system, photocopier meter.

Real-Time CTOS Company Overview Reports
Provide SQL Account users a financial standing overview of their customers and suppliers. Helping users make better business risk assessment.

Advance Security Locks
Allowed users access into the documents with restricted by advance level locks, such as hide salaries in cash book.

Intelligence Reporting
Comprehensive reporting such as commission collection reports, tracks your top 3 profitable customers, annual comparison of profit & loss.
Want to know more about SQL Account?