Dedicated Support Channel
We have a dedicated and professional Customer Happiness team ready to assist and help make your day better.‍Check out the information below, and contact us if you have any questions!
If you need help, or want to learn more about our software, you've come to the right place. You can check out the help centers below, and if you need additional assistance!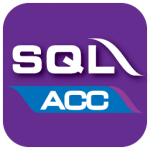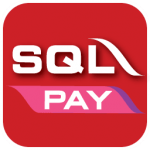 Best Payroll & HR management software
Browse and download all utilities from SQL and other 3rd parties.
Send this IP address to our support team.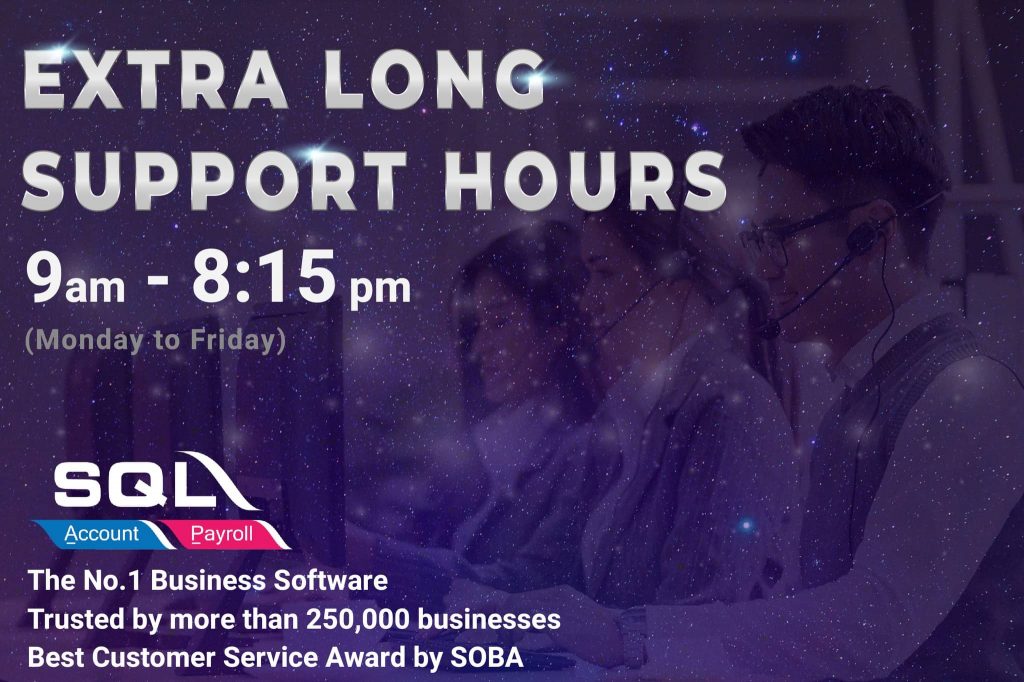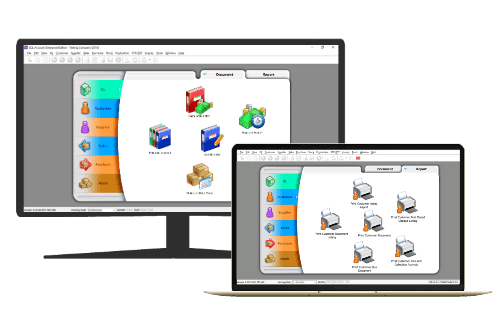 Support & Maintenance Services
By Signing up for our support & maintenance service, you are entitled to the following benefits: