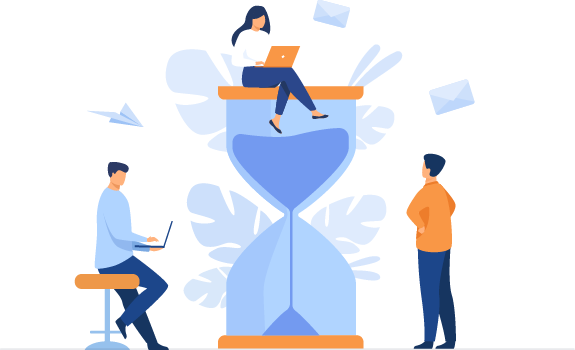 Dear SQL users (or non-SQL users yet), thank you for visiting SQL Income Tax Calculator.
Currently LHDN has yet to release the latest tax relief and tax rate for YA 2022.
To estimate your tax, you may use our YA 2021 income tax calculator for the time being.
We will create the best income tax calculator for you once we find that LHDN has published tax reliefs for the YA 2022. Please notify us as soon as possible if you found LHDN has published tax details for the YA 2022 too.