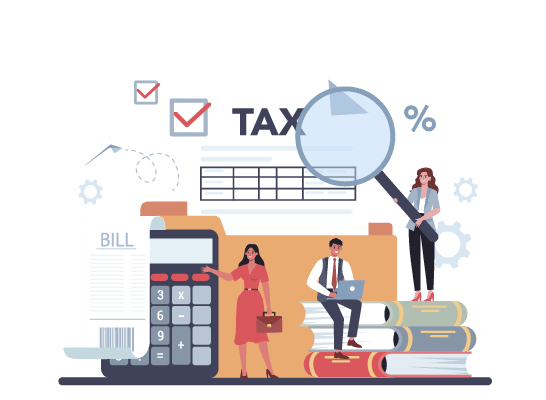 SQL Professional Income Tax Calculator
A tool that can calculate personal income tax in Malaysia. Enter income and tax relief details, the tax amount, tax bracket and tax rate will be calculated automatically.
With SQL professional tax planner's special reverse tax calculation,
you can enter the net tax payable you wish,
and we will calculate the gross income for you.