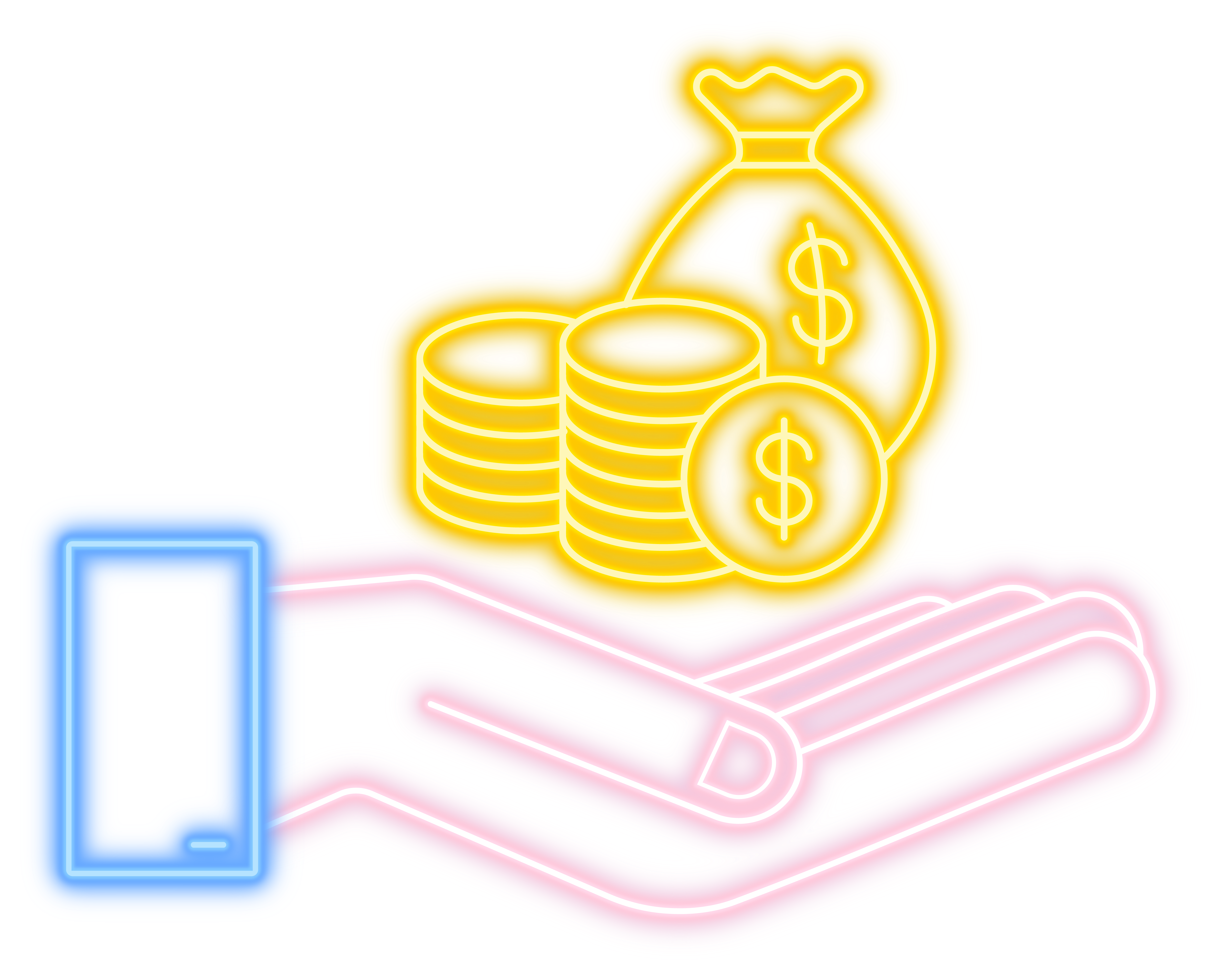 SQL Venture Capital
We INVEST and SCALEUP IT software companies,
perfect partner to lift your business up to the next level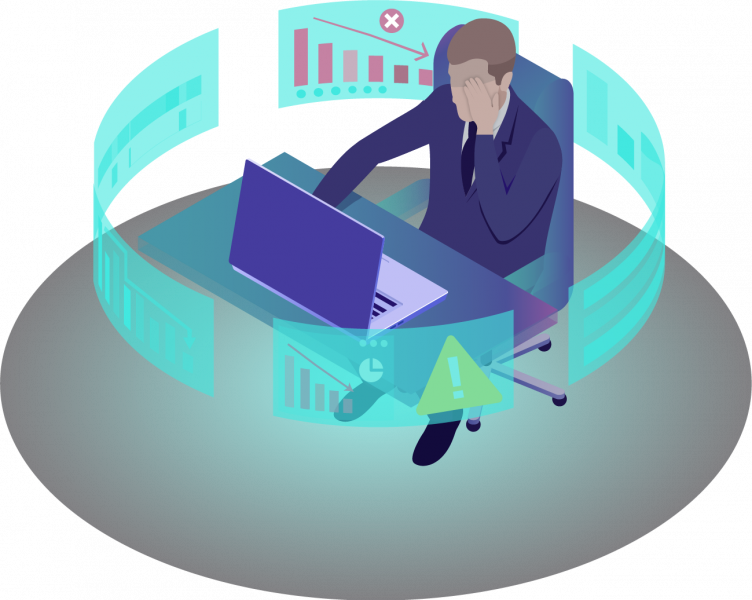 Are you a founder of an IT software business looking to scale up your business?
Early-stage businesses experience more challenges to grow due to insufficient capital, technical support, experience, and, most importantly, a lack of a user base.
We are the market leader
in Accounting and business Software
with more than 10 years' experience
and over 600,000 sticky users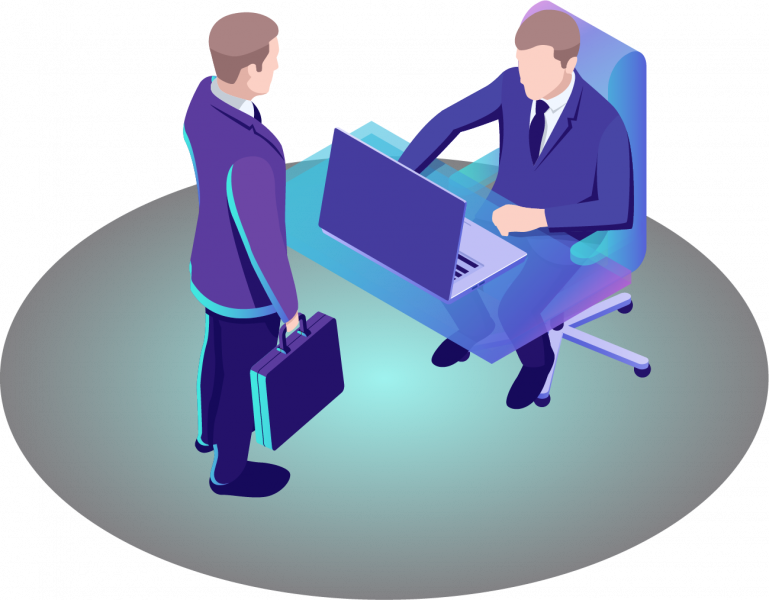 Why SQL is the right investment partner for your business?
SQL plays a critical role in expanding the pipeline of investible businesses by providing early-stage ventures with essential resources. These include capital and sharing our expertise and networks to facilitate growth for your business' success.
Capital

Up to $20 million total investment fund size

Product Knowledge & expertise

Execute your vision with our team expertise and exposure with more than 100 industries workflow requirements

Branding

Highly accomplished business and technology leaders

Business Network

Leverage a network of powerful software implementors, connect with over 400 service centres to help your products penetrate to mass market

Marketing Strategies & Campaigns

SQL customer base of 270,000 companies
More than 270,000 active, sticky and loyal companies.
Why Is User Stickiness Important?
Gaining customer loyalty is essential for any business, but it can be challenging, especially in the IT software industry. Choosing IT Software is invaluable for management decisions because it is essential to the organization's operation and ultimate success.
SQL Business software successfully builds brand value, engagement, trust, and emotional connection with our users. SQL's unique industry workflow makes it the priority choice for our customers looking for solutions.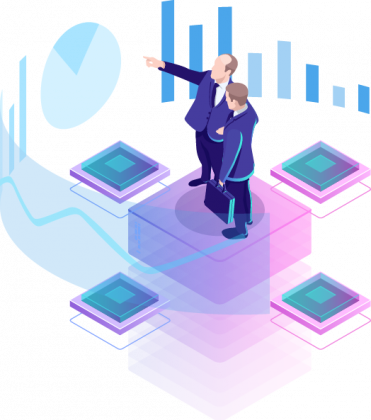 Higher company success rate for up-selling and cross-selling opportunities
Establishing credibility with potential customers can be hard, especially if you are a small business or start-up. You need to prove that you are a leader in your field and that you can solve their problem. Moreover, since your software is new to the market, many potential customers are hesitant to try it out. They may be worried about security and data loss too.
The best way to overcome this challenge is to join venture with a trustworthy brand in IT software. SQL's business solution maintains a high customer lifetime value, making it perfect for your company.