Which Accounting Software Is The Best In Malaysia?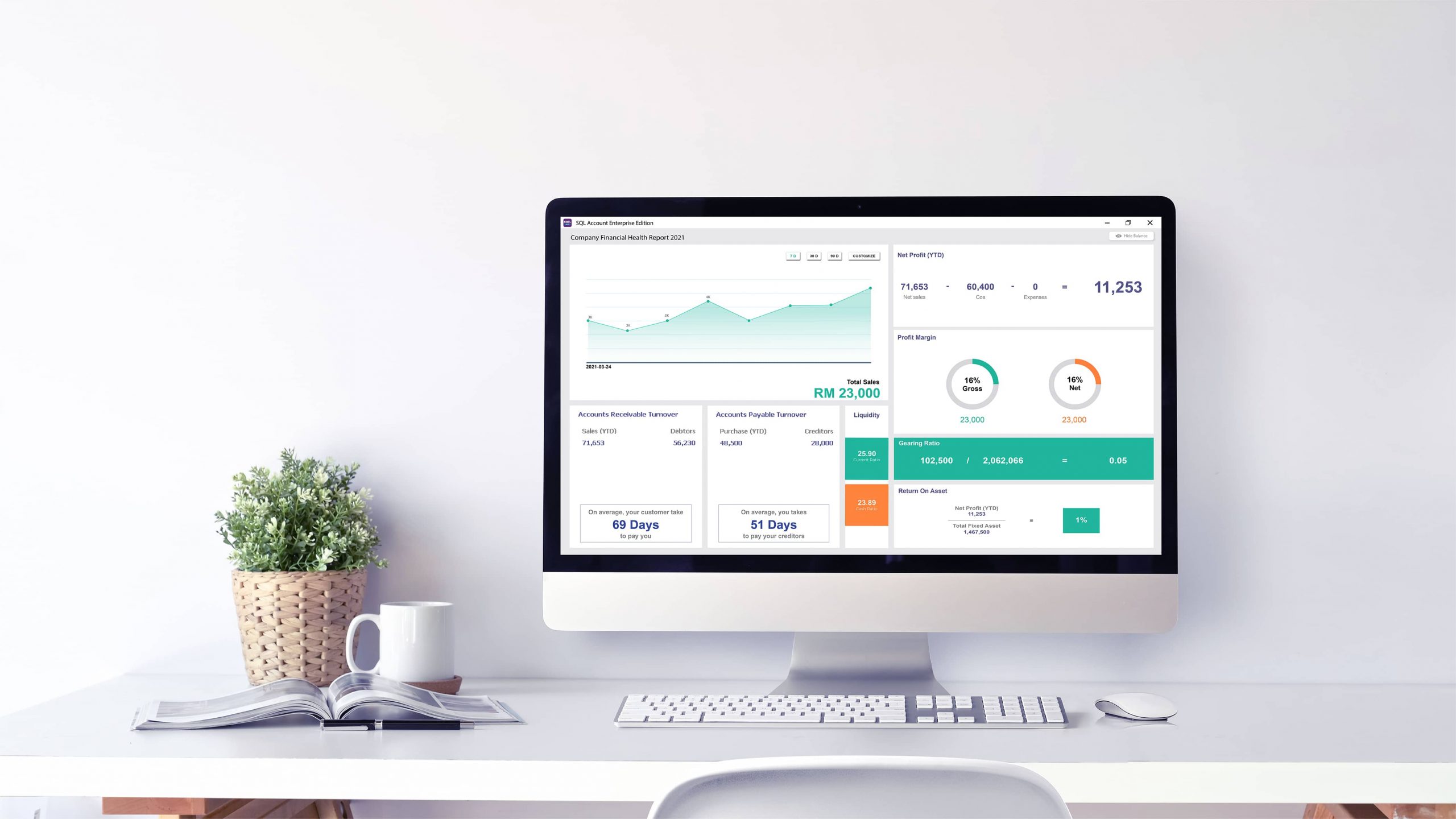 More than 250,00 companies in Malaysia are trusted SQL Accounting and chosen SQL Accounting Software as their accounting software. SQL empower more than 600,000 accounting and business professional to use SQL Accounting Software and SQL Payroll Software to perform their daily operation efficiently. SQL Accounting has been serving quality business and accounting software for more than 10 years.  SQL Accounting Software is an accounting software that is user friendly, cost effective, and ideal for more than 100 of industries.  
SQL Accounting is an accounting software that is inline with all the tax requirements in Malaysia. From Goods and Service Tax to Sales and Services Tax, SQL Accounting is the only accounting software that has been able to facilitate these tax transitions so smoothly.  
In addition, SQL Accounting software can be customized to fit any business nature. SQL Accounting has a large range of clients from Accountant, Trading, Distribution, Construction Company, Freight and Forwarding, Transportation and Logistics, Paper Industries, Service Company, food and beverage, Manufacturing, Motor Vehicle Company, JMB property and many more.  These are the few reasons on why SQL Accounting is the Best Accounting software in Malaysia.  
Traditional Bookkeeping
VS.
Accounting Software
One of the main benefits of using an accounting software in comparison to manual bookkeeping, would be the ability to reduce human error. In manual bookkeeping, human errors can be easily overlooked and hard to trace. The smallest mistakes or an overlooked sales amount can lead to large losses and incorrect bookkeeping. Traditional bookkeeping is also more time consuming and a requires an extensive amount of accounting knowledge in order to correctly maintain an account.  
With SQL accounting software, users will be able to trace back the creation of an accounting document with and audit trail.  The issuing of invoices, receipts, and stock management is also speed up and made easier with SQL accounting software. Every sales and purchase document will automatically be posted to the related accounts. You would not have to worry of the debit and credit posting the related accounts. In SQL Accounting, this accounting software comes with a wide range of built in reports that you can print for your own references or send to your suppliers and customers.  With the proper reporting documents, you will be able to analyse your business performance and make better decisions for your business.  
Using SQL accounting software will also ensure data integrity. Multiple entries of the same transaction can be avoided and also multiple users can access the account concurrently to perform the same task.  
Why should SQL Account be your choice?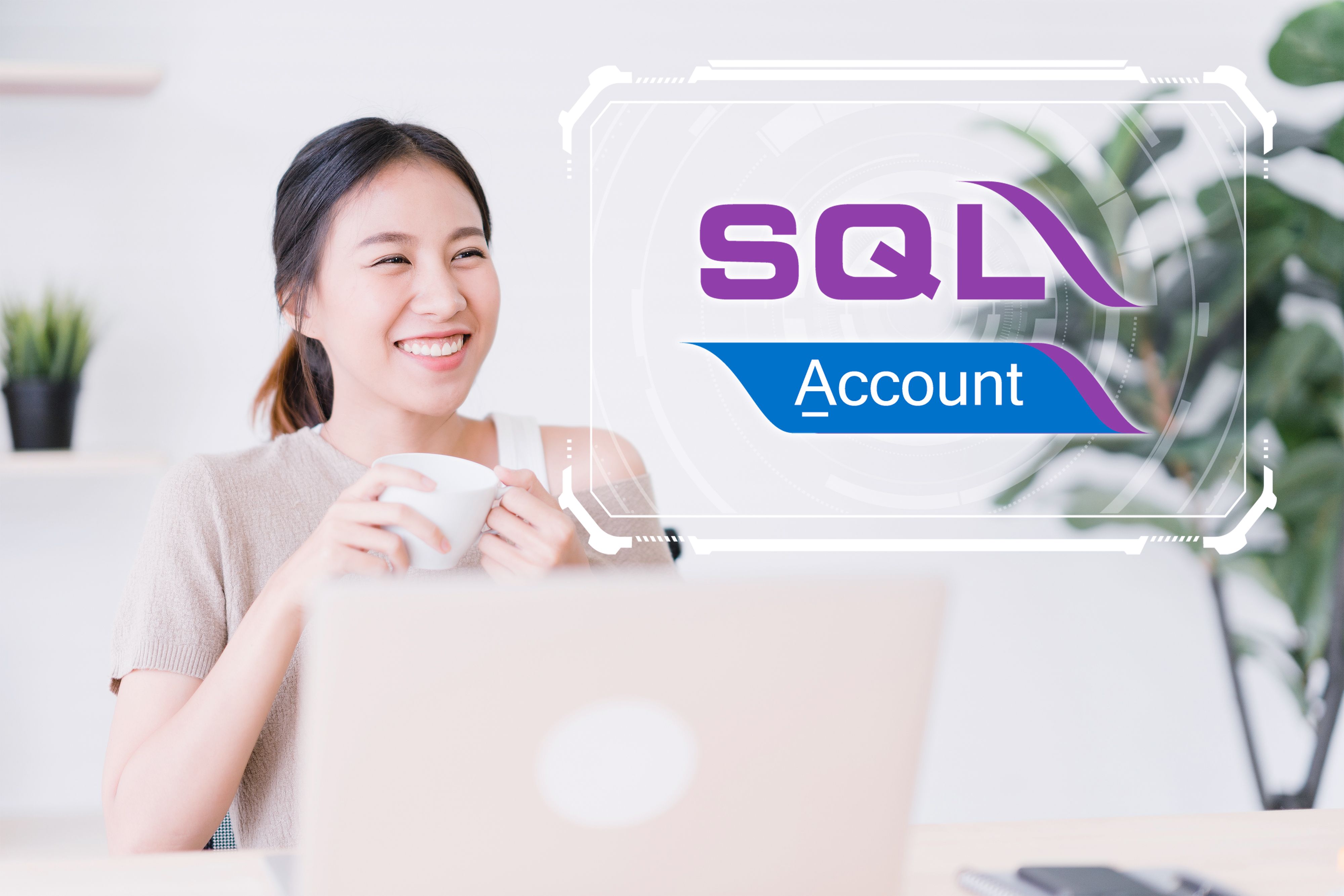 Before purchasing an accounting software, you should take a good look at your business and note what your business needs.  With the right accounting software, you can increase efficiency, improve productivity, grow your cash flow, expand your business and broaden your sales profit margin.  
SQL accounting software is a highly customizable software.  SQL Account is an accounting software that was made to grow with your business.   Our accounting software can be used to calculate the profit estimation of a product, generate various type of sales commission calculation for your salesman such as based on profit margin, based on collection, based on group of items,  and perform Profit and Loss consignments for your companies .  
SQL Cloud accounting Software, which is a cloud based version of our SQL Account software, can be used 24/7 regardless of where you are. SQL Account has also created a stock take mobile app to be used alongside their accounting software. SQL Accounting can also be easily integrated with barcode scanners, and other business management software that you are currently using.  
And if you plan on switching accounting software, SQL Account is one of the few accounting software with easy data migration. Regardless if its from UBS, Sage, MYOB, EMAS, or excel sheet.

Access Anytime, Anywhere
Access your account & manage your business anytime, anywhere.

Batch Emails Statements
Email statement to all your customer individually with password encryptions in one simple click.

Special Industries Version
Accountant set, shipping and forwarding, property management, construction, distributor, motor vehicle system, photocopier meter.

Real-Time CTOS Company Overview Reports
Provide SQL Account users a financial standing overview of their customers and suppliers. Helping users make better business risk assessment.

Advance Security Locks
Allowed users access into the documents with restricted by advance level locks, such as hide salaries in cash book.

Intelligence Reporting
Comprehensive reporting such as commission collection reports, tracks your top 3 profitable customers, annual comparison of profit & loss.