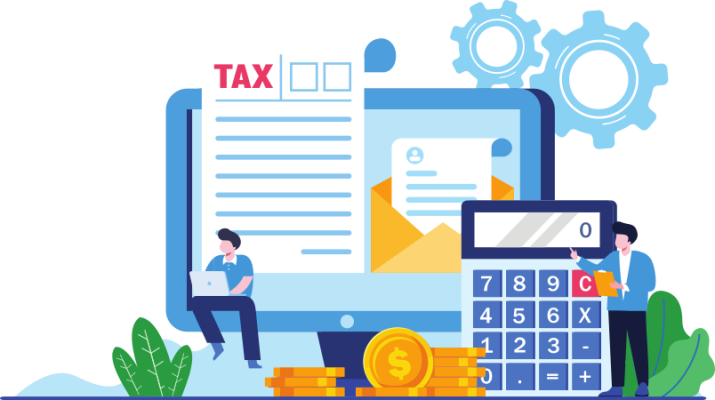 What Is Digital Tax?
A 6% service tax will be implemented for digital services in Malaysia from 1st Jan 2020 onwards. The tax is expected to affect streaming services like Netflix and Spotify, digital advertising services offered by corporations like Google, and also digital game distribution companies such as Steam.
Starting from 1 Jan 2020, a 6% service tax will be implemented for digital services in Malaysia.

The Service Tax (Amendment) 2019 Bill was approved by Dewan Rakyat to implement tax on foreign registered persons who provide digital services to consumers in the country. Foreign digital service providers have been told to register with the government and comply with the new tax requirement.

Under this new law, those who do no comply with this new tax implementation can be fined up to RM50,000, imprisoned for a term of up to three years, or both, upon conviction.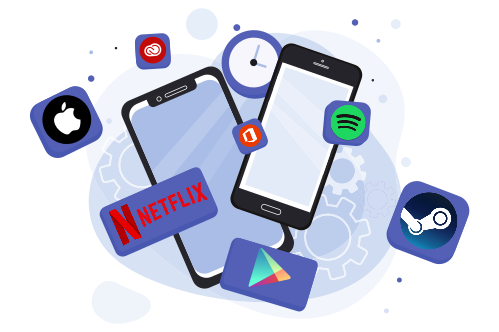 Characteristics of Service Qualified for Digital Tax:
Delivered or subscribed over the internet or other electronic network
Delivered through information technology medium (not a physical item)
Minimal or no human intervention (automatic procedure that do not depend on human assistance)
Foreign Taxable Person Under Digital Tax:
Any person outside Malaysia that is providing direct digital services to a consumer
Any person outside Malaysia who operates an online platform for purchasing and selling of goods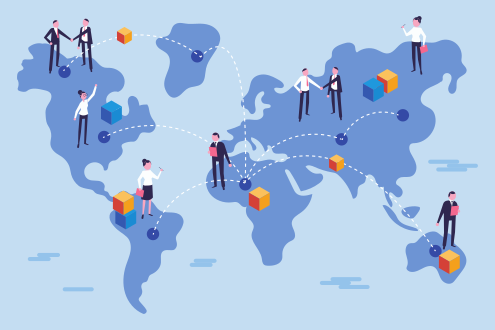 How Digital Tax Affect You As The Buyer?
What Is Affected By Digital Tax?
SQL Accounting Software Favoured Features
SQL accounting software is suitable for all businesses, from small businesses to large organizations. It is crucial to find a business solution that suits you. We cater for every industry. Small business, cloud accounting software, to on-premise accounting software, choose the best fit for your business. SQL Account is user friendly & can be integrated with no fuss.

Free Download Accounting Software trial to experience our accounting software.

Access Anytime, Anywhere
Access your account & manage your business anytime, anywhere.

Batch Emails Statements
Email statement to all your customer individually with password encryptions in one simple click.

Special Industries Version
Accountant set, shipping and forwarding, property management, construction, distributor, motor vehicle system, photocopier meter.

Real-Time CTOS Company Overview Reports
Provide SQL Account users a financial standing overview of their customers and suppliers. Helping users make better business risk assessment.

Advance Security Locks
Allowed users access into the documents with restricted by advance level locks, such as hide salaries in cash book.

Intelligence Reporting
Comprehensive reporting such as commission collection reports, tracks your top 3 profitable customers, annual comparison of profit & loss.
It's easy to manage and track your company's accounting records
Keep your customers in touch
Manage and keep your supply chain in check
Helps take control of your inventory effortlessly
Want to know more about SQL Account?