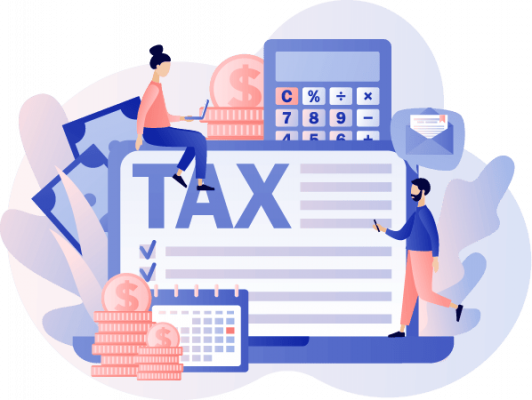 Register Personal Income Tax Account
Are you first time to submit your income tax and don't have a income tax account yet? Follow our step-by-step guidance to register for your income tax account. Don't wait until the last minute as LHDN officer verification may take up to 5 working days. Don't delay any longer and risk of late submission, register your tax account today!
How to Register income Tax Account for the 1st time?
Go to LHDN MyTax Portal, select Identification Card No., insert your IC number & submit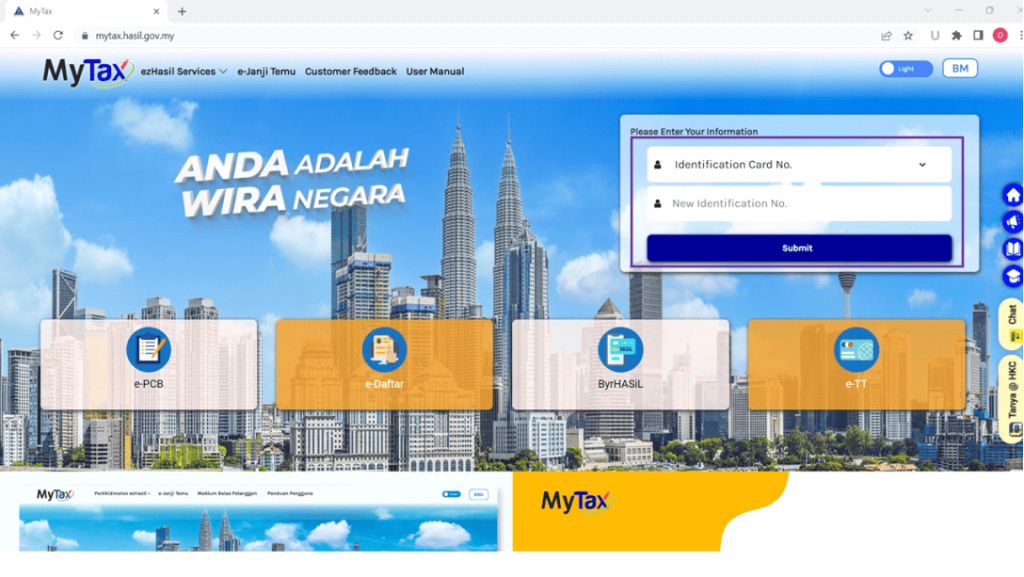 If you haven't registered before, the MyTax portal will prompt you with the following information. You'll need to select one of the options below to register your account, and we will show via CP55D for the register process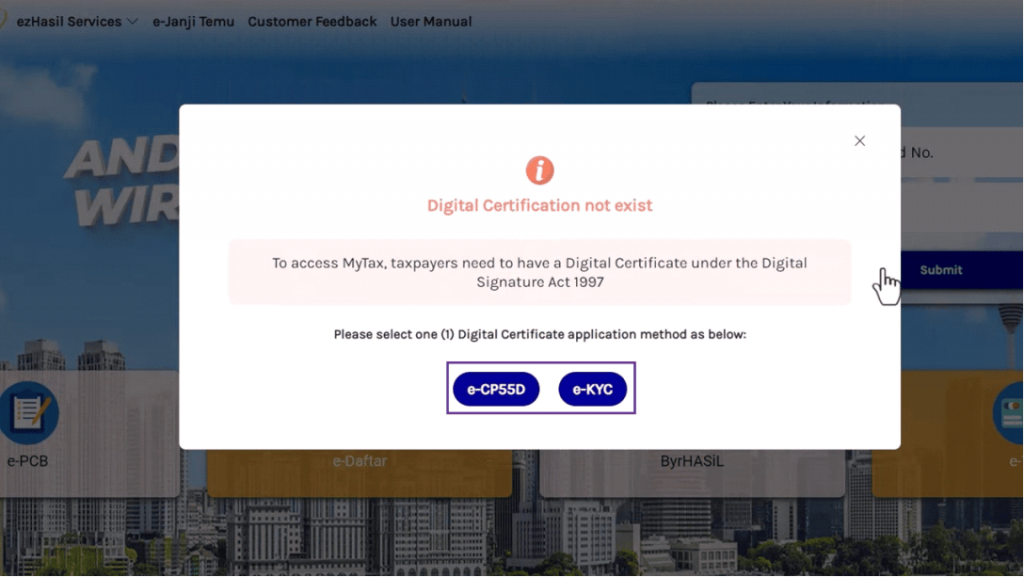 After selecting CP55D to register your MyTax account, the next step is to fill in your IC number, name and email address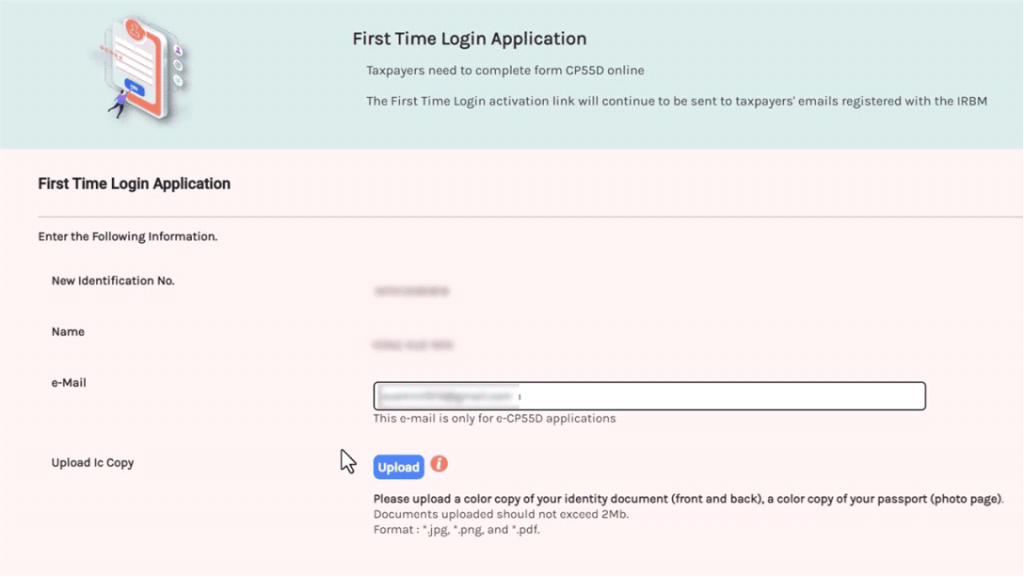 You will also need to upload a copy of the front and back of your IC. Once you have entered all the required details and uploaded the necessary documents, click on the "submit" button to complete the registration process.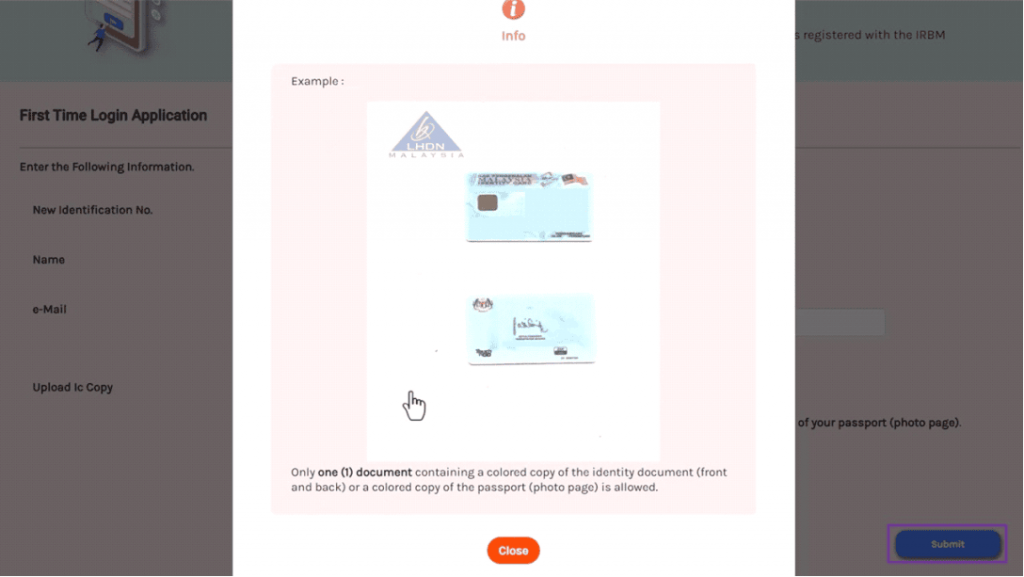 You will receive an email within 5 working days from LHDN. The email title "PERMOHONAN NO. PIN (TELAH DILULUSKAN)," which confirms that your application has been approved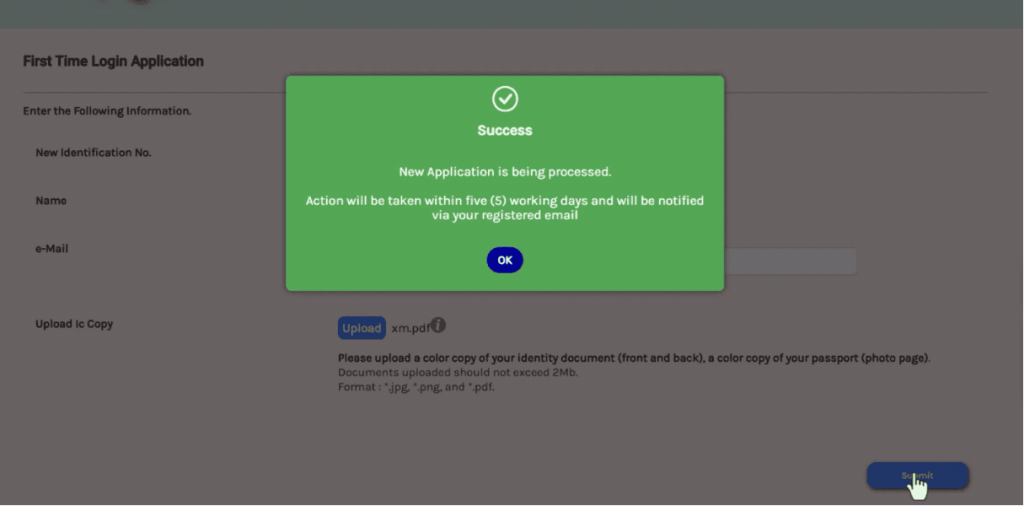 Once you receive the email confirming the approval of your registration, click on the link provided in the email to activate your MyTax account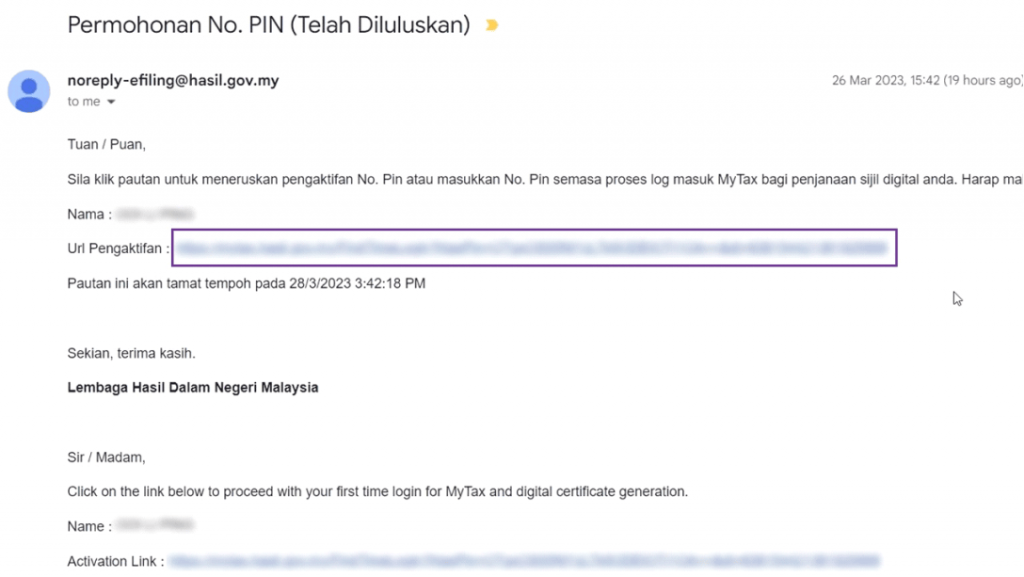 To begin activating, click on "No. Kad Pengenalan" (By IC number) and click on the "hantar" (submit) button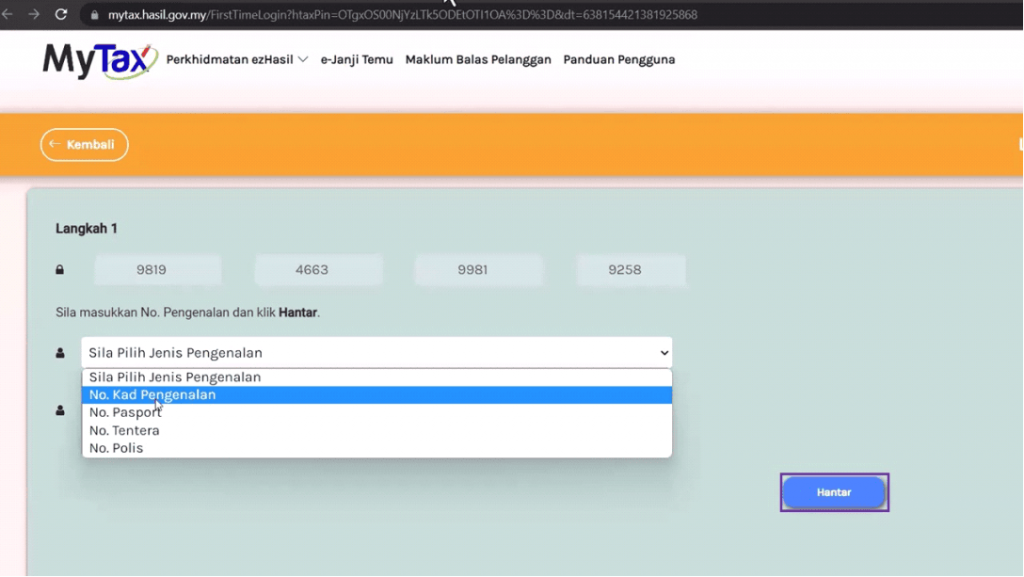 F

ill in all the required details, set up a password for your MyTax account
Once you have filled in all the necessary details and set up your password, you can click on the "setuju & hantar" (agree & submit) button to create your account successfully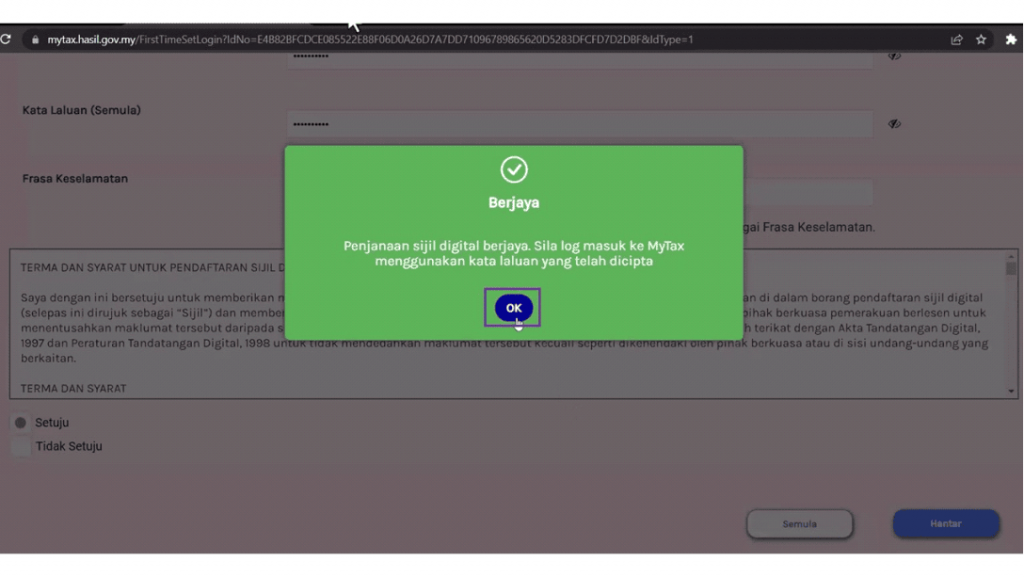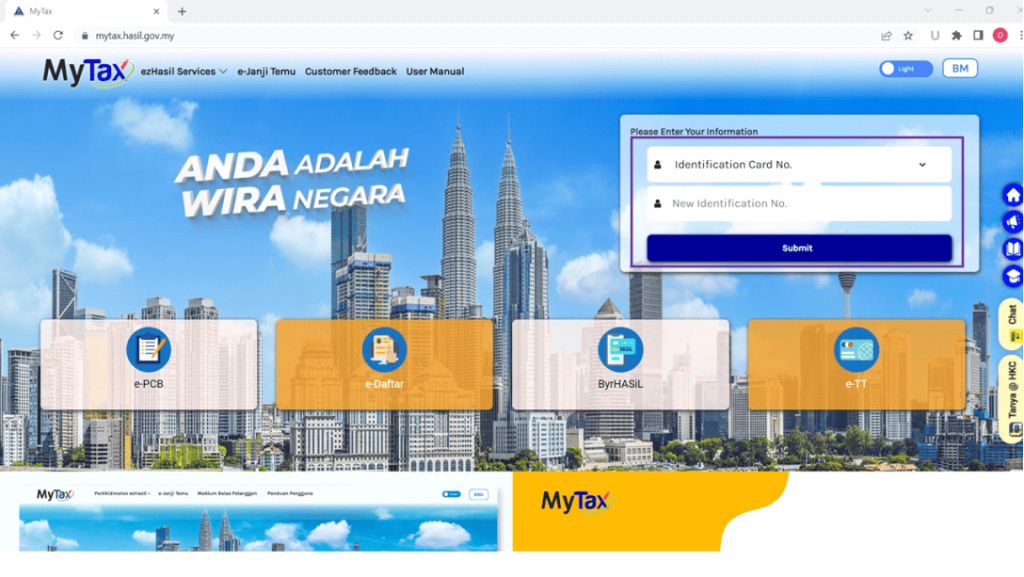 SQL Payroll software Favoured Features

Certified by Statutory bodies & 100% accurate
Compliant with employment requirements in Malaysia. Inclusive of KWSP, SOCSO, LHDN, EIS, HRDF, EPF Borang A, SOCSO Borang 8A, Income Tax CP39, and Borang E ready. SQL Payroll software is ready to use with minimal setup for all companies.

electronic submission & e-Payment ready
SQL Payroll Software E-submission format are prepared for all banks in Malaysia. Maybank, CIMB, HLBB, Public Bank & many more

Batch email payslip
Securely send payslips to employees using batch email with password encryption

Comprehensive management reports
Print payroll summary, yearly payroll individual report, contribution info report & many more.

Unlimited year records
Records salary info for unlimited amount of years & print EA forms for any year

E Leave mobile app
Apply for leave anytime anywhere with speedy approval from management. Get managerial view of individual leave reports and EA forms
Want to know more about SQL Payroll?